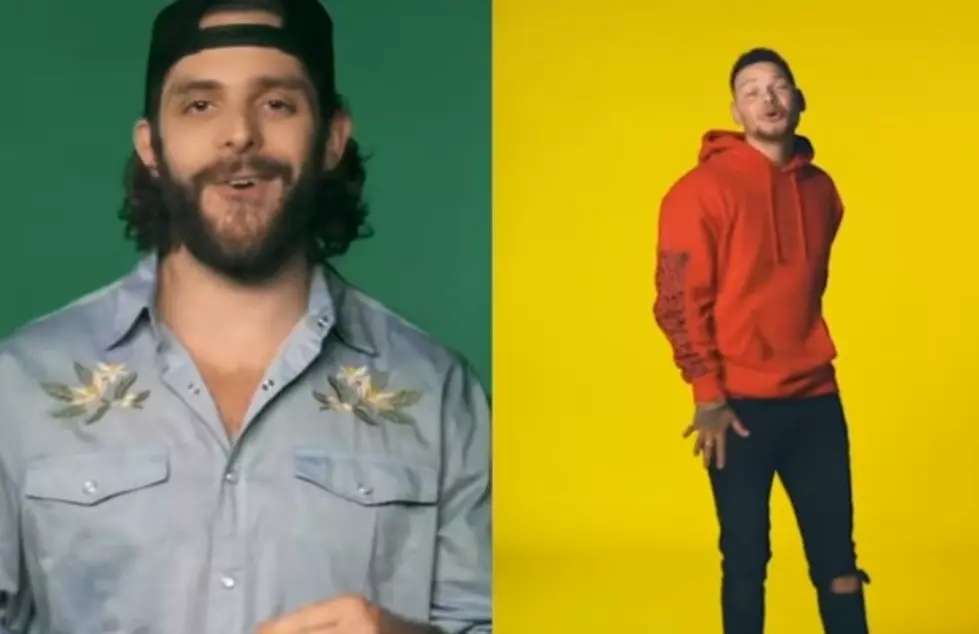 Thomas Rhett & Kane Brown Release Song For New Scooby-Doo Movie (VIDEO)
YouTube
Thomas Rhett and Kane Brown two of country music's biggest stars have come together with Ava Max to release the song "On Me" for the Brand New Scooby-Doo Movie "Scoob!".
Scooby-Doo and the gang are back together too and this time fans get to find out how Shaggy and Scooby met and how the rest of the group came to be.
If you were a Scooby-Doo fan you know they have been at working solving tons of cases and getting into mayhem for as long as I can remember.
The group goes up against the toughest case they have ever faced and they find out some deep-seated secrets no one knew about Scooby.
Scoob! was released on May 15, and it is available in theaters and also on digital streaming.
Enter your number to get our free mobile app