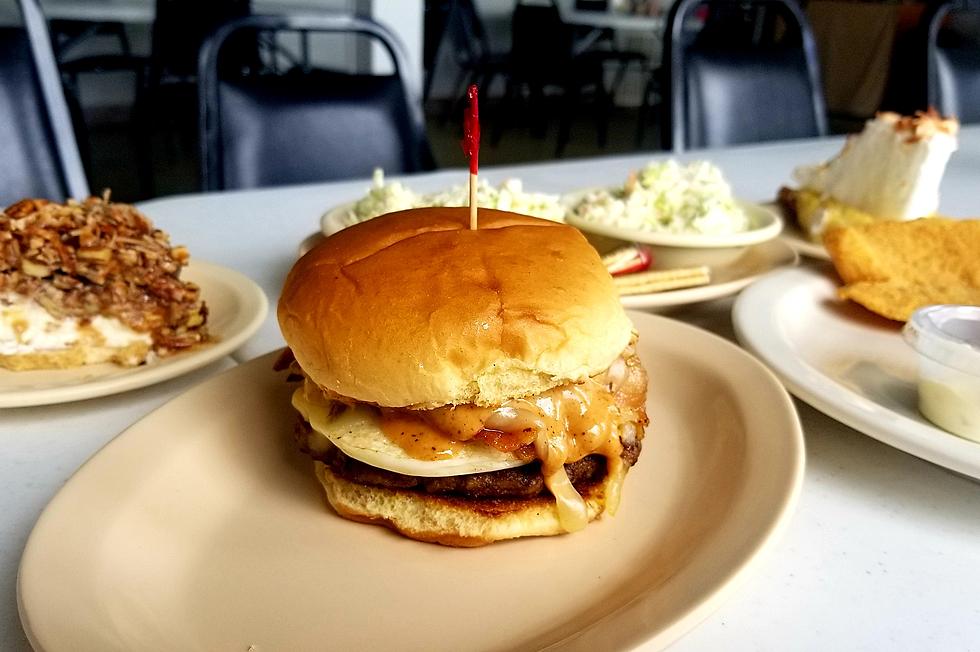 TRI-STATE BUCKET LIST: Riverview Restaurant in Hawesville [VIDEO]
Dave Spencer/Townsquare Media
It's the "eighth season premiere" of the Tri-State Bucket List, and did we ever make a good selection.
The Riverview Restaurant in Hawesville was a favorite of my family's when I was a kid. We'd often go there after church. So it actually feels a little silly that we're this far into the Bucket List series and just now getting to it.
But a lot of hands have changed, over the years, with regards to the ownership of the restaurant, and there were many times I'd drive by the place and it wouldn't be open.
But that's all changed now. Join us for a visit to one of tri-state's best destinations for good old home-cookin'.
And that view ain't bad either.
Now, FEAST your eyes on these images from our wonderful visit:
The Food and Atmosphere at Hawesville's Riverview Restaurant
Riverview Restaurant has been in Hawesville since the 60s. But it has a new owner in 2021 and big changes are coming to the tiny restaurant. We got to go in and sample some of their offerings and check out the incredible view. Oh, and the homemade pie... is... delightful! It's definitely worth a trip to Hawesville to check out this amazing eatery!
Visit them on Facebook
or just stop in at
2220 Indian Lake Dr, Hawesville, KY,
and enjoy.