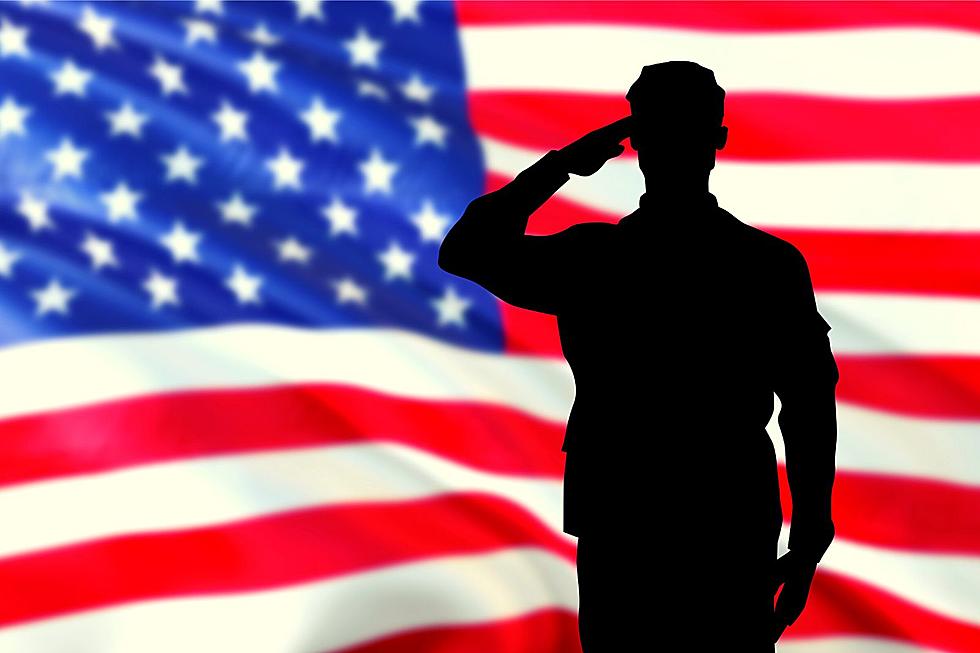 Owensboro Musician Pays Tribute to Philpot KY Sergeant Killed in Action
Canva
I met local musician Robbie Holder through our good friend Andy Brasher. They paid us a visit in 2014 to perform an original song called "Safe Travels."
In 2016, they joined us for a performance of another original--this one about an old bar that used to occupy the corner of 18th and Triplett Streets in Owensboro. I remember it well. (The performance AND the bar--although it was gone long before I was old enough to go inside one.)
But in between those visits, Robbie and Andy stopped by to perform a song they'd written in tribute to Army Sgt. Michael Cable.
Militarytimes.com features a section devoted to those who have fallen defending our country. There are pages for each military member who has lost their life in service. The page for Sgt. Cable--who died on March 27th, 2013 after sustaining injuries that resulted from an attack by enemy forces in Shinwar district, Afghanistan--features a story from the Associated Press that details the attack. It also mentions a conversation Cable had, with family members, in which he explained to family members the risks that would be involved in the coming mission.
New Video for Robbie Holder/Andy Brasher Tribute Song for Sgt. Michael Cable
Very recently, Robbie Holder posted a new video on YouTube. It's a solo performance of the song he sang with Andy Brasher in our studios in 2015. Only this time, it features images of not only Sgt. Cable but of other members of the military. It's posted as a tribute to all those who serve or have served. Robbie and Andy wrote the song from notes Sgt Michael Cable and Dallas Tipton wrote down the last time Sgt Cable was home on leave.
Thank you Robbie for this performance and this video. Thank you Robbie and Andy for this song. And an enormous thank you to Sgt. Michael Cable and all those who have served--the ones who made it back home and, sadly, the ones who didn't.
LOOK: 100 years of American military history