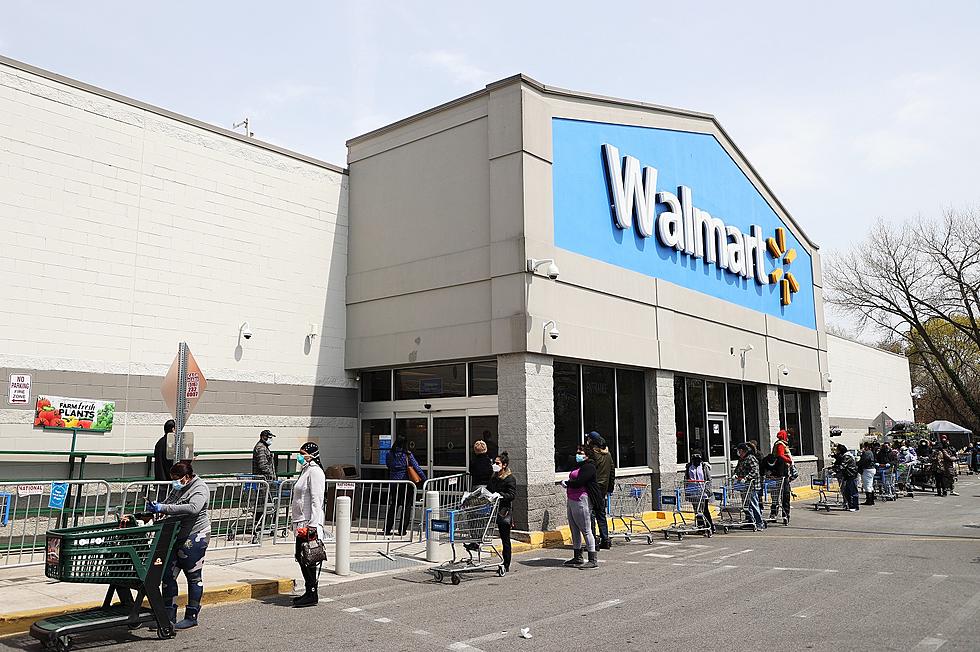 Walmart Officially Making All Aisles One-Way Aisles
Al Bello/Getty Images
Many large stores, whether they be grocery or retail, have taken multiple measures to ensure safe social distancing for shoppers and associates.
One such measure is one-way aisles.
But, whether or not people forget or just don't see the arrows, it doesn't always happen that way.
Well now, Walmart is instituting a One-Way Aisle policy in all of its stores, effective Thursday, April 23rd, 2020:
The retail giant had already limited customer capacity but will now take an extra step to ensure safety.
Enter your number to get our free mobile app
SHOUT OUTS TO ESSENTIAL WORKERS IN THE TRI-STATE!