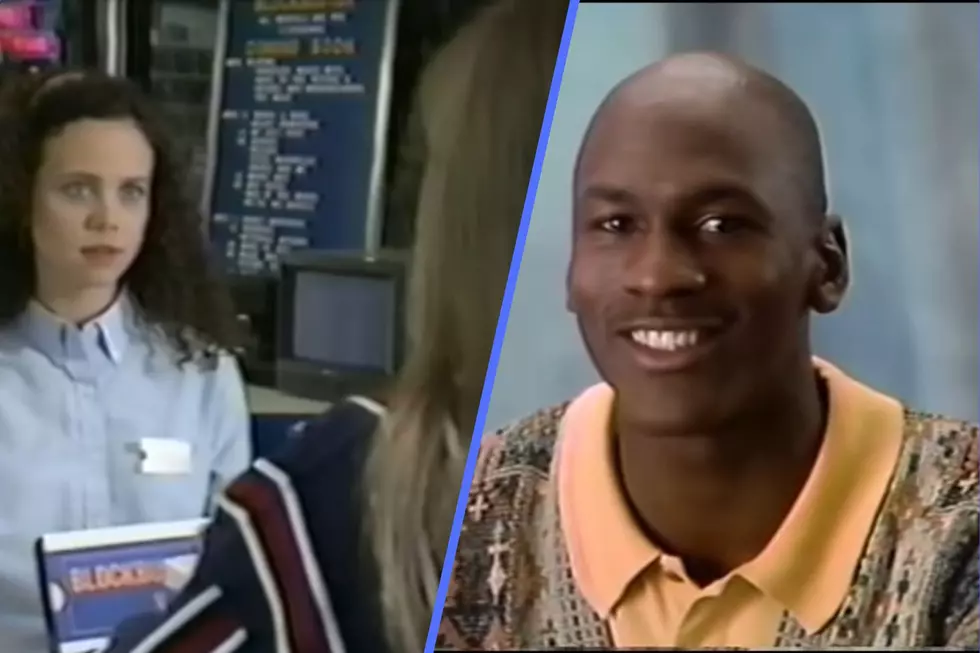 You'll Get All the Nostalgia Watching These 80s & 90s Training Videos
youtube
Is there anything better than educational videos from the 1980s?
Enjoy the retro training videos. Pay attention, you might learn something!
Creating an Experience for Pizza Lovers
If you can look past the cheesiness of this Pizza Hut Training Video, they make some really good points about putting the customers first.
"Our job is to never let them down."
 Pizza Hut Training Video 1988
Blockbuster Training Video [1990]
McDonald's Employee Training Video - Doing Whatever It Takes! (1992)
Kroger Training Video
AMC Theatres 1997 Employee Training Video
There really is more to working at a movie theatre than just making popcorn and watching movies.
1993 Subway Restaurants Training Video For New Employees
Kmart Smart Plan Sales VHS Video from the early 1990s
This explains why we get asked about replacement plans for the most random things.
 Hardee's Training Video (1986; FULL VHS)
ShowBiz Pizza Place - Party Line Training Tape
This one is a bit flickery, but it is super fun.
Macy's Security Training Video Circa 1986
They actually filmed this one in Macy's after closing time.
11 Best MTV Shows That Were Actually About Music
That's what it was created for, after all. Given MTV's increased proliferation of such comedy and reality programs (among other genres) over the last 30 years, it can be easy to forget that, you know, MTV stands for Music Television.
LOOK: Here are 50 of your favorite retail chains that no longer exist
Are you ready to see the top 50 major retailers that no longer exist? Keep reading to see if your favorites made
the list
.
LOOK: These Are the 50 biggest retailers in America