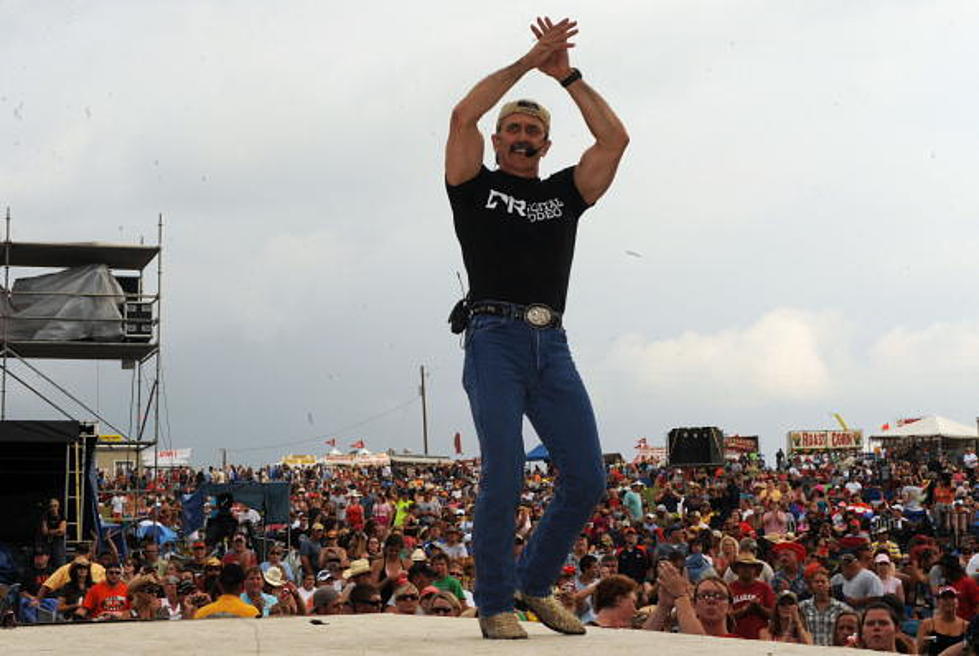 Aaron Tippin & Elvie Shane Are Coming to Owensboro, KY for a Big Concert
Rick Diamond/Getty Images
We have some disappointing news to share about the Bone Collector Bash at Whittaker Guns in Owensboro.  But, we are pairing a bunch of good news with that disappointing news.
First of all, our thoughts go out to Mark Chesnutt, who was originally supposed to headline the event, October 23rd in West Louisville.  As you likely know, Mark was recently diagnosed with COVID-19 and had hoped to be out on the road again by now.  However, we have been informed by the folks at Whittaker Country that Mark has not yet been released by his doctors.  Consequently, he has postponed his upcoming performances indefinitely.  Obviously, Whittaker Country wishes Mark "a quick recovery and hope he's back on tour in short order."
In the meantime, there are some big boots to fill.  And we're excited to announce that Aaron Tippin will now be coming to town to headline the event.  And, he'll be joined by Elvie Shane, who just scored a massive Top Ten hit with his debut single, "My Boy."
Plus, they'll be joined by special guests- Sweet Tea Trio.  The event will be hosted by some of the biggest names in hunting: Nick Mundt, Michael Waddell and Travis T-Bone Turner.
Here's a look at the brand new event poster for the Bone Collector Bash.
Tickets for the Bone Collector Bash are just $30 and are available at Whittaker Country, located at 6976 West Louisville Lane in Owensboro.  Plus, tickets can be purchased online at the official Whittaker Country site.
You can also pick up tickets at Ohio Valley Insurance and the Frederica Street branch of Independence Bank.
The gates for the 2021 Bone Collector Bash open at 6pm and the concert will take place at Whittaker Country.
See 50 Essential 90s Country Songs
"
"