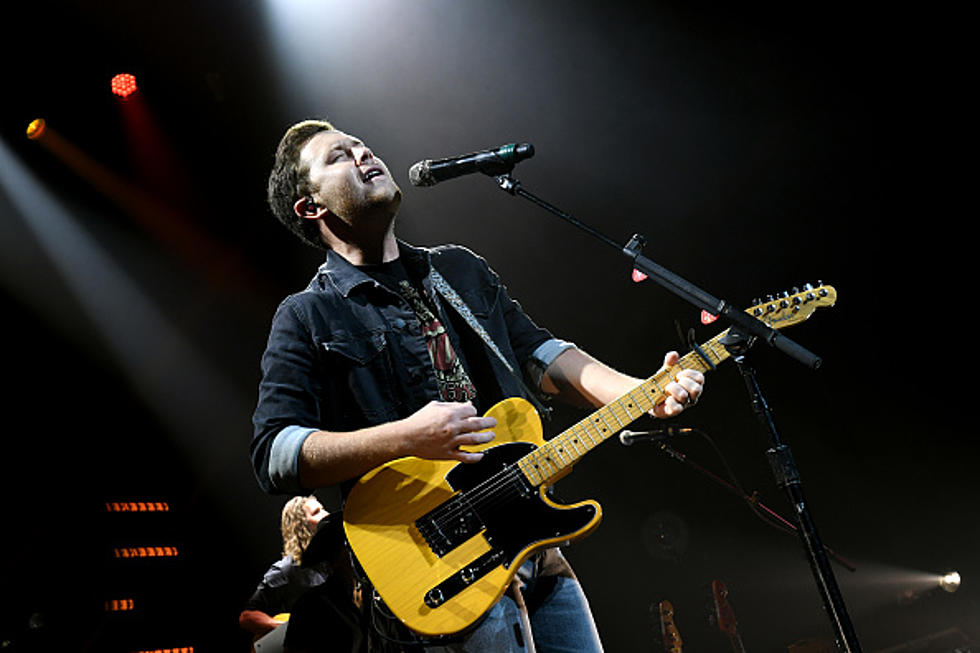 American Idol Champion Scotty McCreery Set to Perform in Evansville, Indiana
Getty Images for Scotty McCreery
Singer-songwriter and American Idol champion Scotty McCreery is bringing his newest tour to the Victory Theatre in Evansville. The North Carolina native will take the stage on Friday, September 1st. Here's how to snag tickets and we have his current setlist.
Ever since Scotty McCreery won the tenth season of American Idol in 2011, his star has been on the rise. In 2012, he was crowned New Artist of the Year at the ACM Awards. He's sold millions of albums, and most recently earned his fifth consecutive No. 1 ranking with his popular hit 'Damn Strait'. Soctty is currently touring with country music superstars Brooks & Dunn as part of the 2023 REBOOT TOUR. Now, Scotty is about to headline his tour, and luckily a stop in Evansville is part of those dates.
Scotty is a storyteller which is why this is so good. This is a gift not everyone has. You can feel the song. That's real music. - @susanr4663
SCOTTY MCCREERY POSSIBLE SETLIST
Whenever I go to a concert I always check out the most recent setlist in advance. It's fun to follow along with the music. Do you download the setlist ahead of time as well? Here is Scotty McCreery's most recent setlist when he performed at Rupp Arena in Lexington last week. He'll add more music when he's the headliner of his tour later in the year!
In Between
Feelin' It
It Matters To Her
Nothin' Right
This Is It
See You Tonight
Five More Minutes
Check Yes or No - (George Strait cover)
Damn Strait
You Time
Wish we had more meaningful songs like this today. - @nicolebacalla2189
Never take anything for granted, just a beautiful song, the words are so poignant, and wished I had five more minutes with my son. - @susanjolly3295
 SCOTTY MCCREERY'S COMING TO EVANSVILLE
Scotty McCreery is hitting the road this year on his just-announced new tour. The American Idol winner will perform at the Victory Theatre in Evansville on Friday, September 1st, 2023. Tickets to see him live in concert go on sale Friday, May 19th at 10:00 AM. Just go to Ticketmaster.com, or stop by the Ford Center box office to get yours!
Be listening to WBKR for a chance to win tickets before you can buy them! Details coming soon.
The Best Country Singer From Every State
Some states, like Oklahoma and Texas, are loaded with famous country singers. Others, like Nevada and Maine, are still looking for a real breakthrough artist. See the best and most successful country music artist from all 50 states, starting with
Hank Williams
and Alabama.