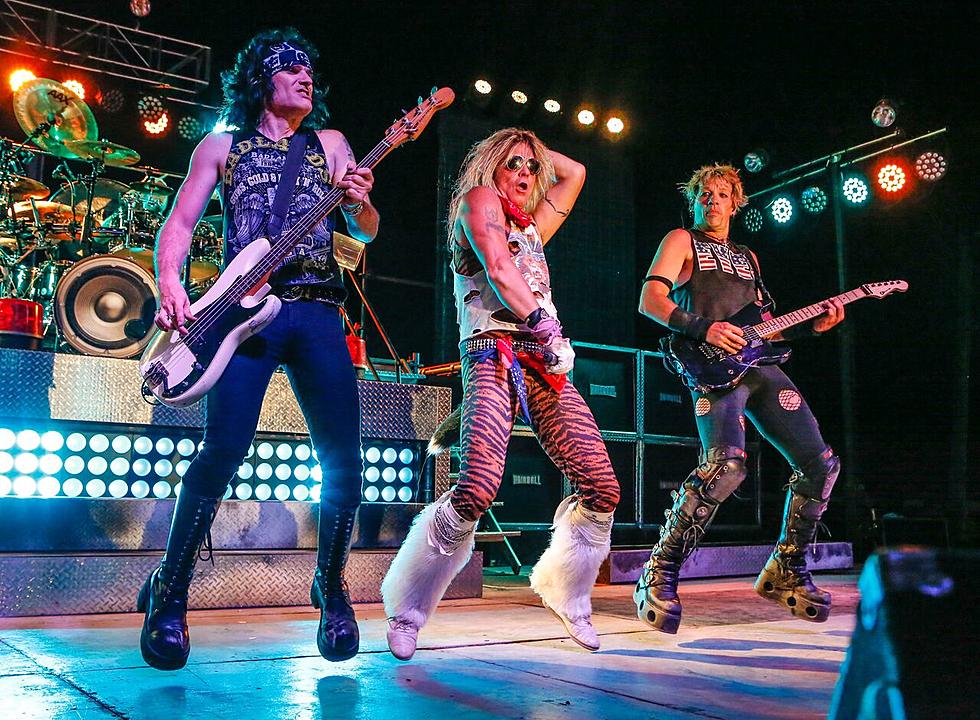 80s Rock Experience 'Hairball' Headed Back to Evansville in Spring 2023
Hairball
103 GBF is proud to present HAIRBALL – A BOMBTASTIC CELEBRATION OF ARENA ROCK live at the Victory Theatre.
The Ultimate 80s Rock Experience
Hairball is so much more than just a concert. It is a full-blown 80s arena rock experience! They bring to life some of your favorite rock n roll with crazy pyrotechnics, stunning lights, intense sound, epic props, and even more surprises! Hairball is more than just a tribute band. Hairball is an experience, an attitude, and far more than just an 80s flashback.

HAIRBALL in Evansville 
Hairball is well known for its accurate homage to some of the biggest arena acts in the world as they are brought to life before your very eyes throughout the night! You will see songs from all of your favorites! From Van Halen to Journey, Aerosmith, to Motley Crue, and Deff Leppard to Bon Jovi. There is really something for everyone at a Hairball concert!
Friday, March 3rd
HAIRBALL will be live on stage at the Victory Theatre on Friday, March 3rd, 2023. Tickets are on sale now through Ticketmaster or at the Ford Center Box Office.
Our 10 Favorite Hair Band Songs
To help get you excited, we have compiled a list of 10 of our favorite Hair Band Songs. When we heard HAIRBALL was heading to Evansville, we grabbed our curling iron and our hairspray, and then we realized that we were probably overdoing it, so we put down the can of Aqua Net and came up with a list of our 10 favorite hair band songs. These are in no particular order, as we think they are all fabulous.
10 Best Hair Band Songs
Put down that can of Aqua Net and check out this list of our 10 favorite hairband songs from the decade of decadence.