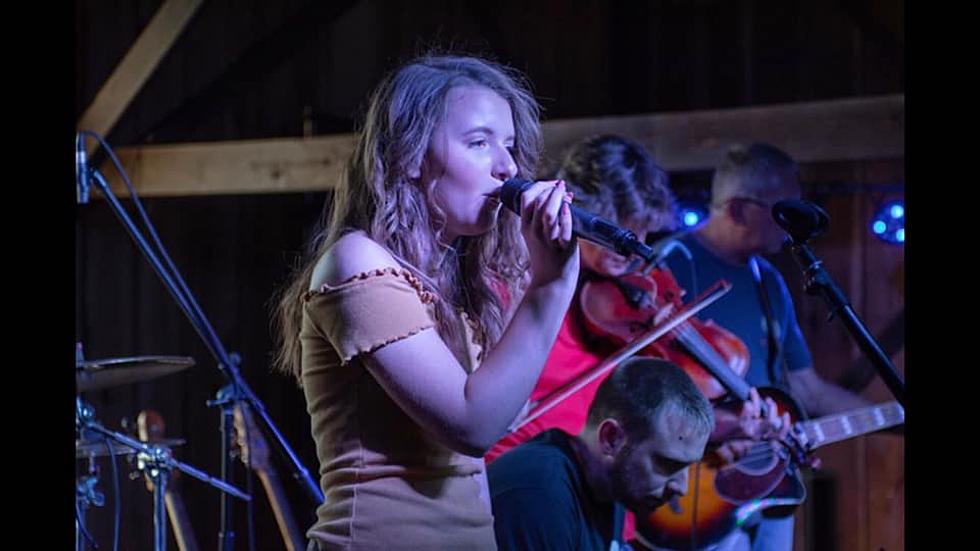 Annabel Whitledge: Henderson, Kentucky Singer-Songwriter Wins Hollywood Music Award
Annabel Whitledge Music
This accomplishment is no big surprise to those who know Annabel Whitledge and her music. She won the Rising Star Award in the female category last night.
"Annabel is a rising star in the country music world". I wrote those exact words a little over a year ago when we celebrated the official release of her debut album, 'No Strings'. Well, after last night everyone knows and will agree!
She surrounds herself with talented people like country singer/songwriter, Jeff Bates and Steve Bridgmon, Christian/Gospel recording artist. The title track from her album was even written by Nashville singer/songwriter, Thomas Mac. Annabel has many people in her corner, especially her Dad.
I had the chance to talk to Jeremy today about the award, and Annabel's reaction. "We were watching the award show last night and her category came up. Everyone was on pins and needles and then the announcement was made. Annabel won her category of rising star female for her song NO STRINGS. It got quiet and after about ten seconds she said, wait that's me! Sweet, reserved Annabel started yelling and celebrating the moment.", Jeremy shared about the special moment.
What's next for Annabel? How does she follow-up her successful debut album, 'No Strings'? Writing new music of course! She hopes to release a new EP at the end of the year if all goes well. As concerts become a thing of the present, she has many dates planned. She'll be performing at Friday After 5, taking the stage at the RPC Patio stage, June 4th, 2021. She will also be opening for Craig Morgan and Terri Clark at the Red, White & Brauen Music Festival in August. There are other surprises to come, but the information hasn't been released yet. I can tell you that big things are happening, and are still in store for this talented artist.
The Hollywood Music In Media Awards honors the music of visual mediums (film, TV, movie trailers, video games, commercials, etc.), the talented individuals responsible for creating, producing and placing it and the music of mainstream and indie artists from around the globe.
This is hands down my favorite song from her 'No Strings' debut album.
Enter your number to get our free mobile app
LOOK: See Photos of the Year From the International Photography Awards