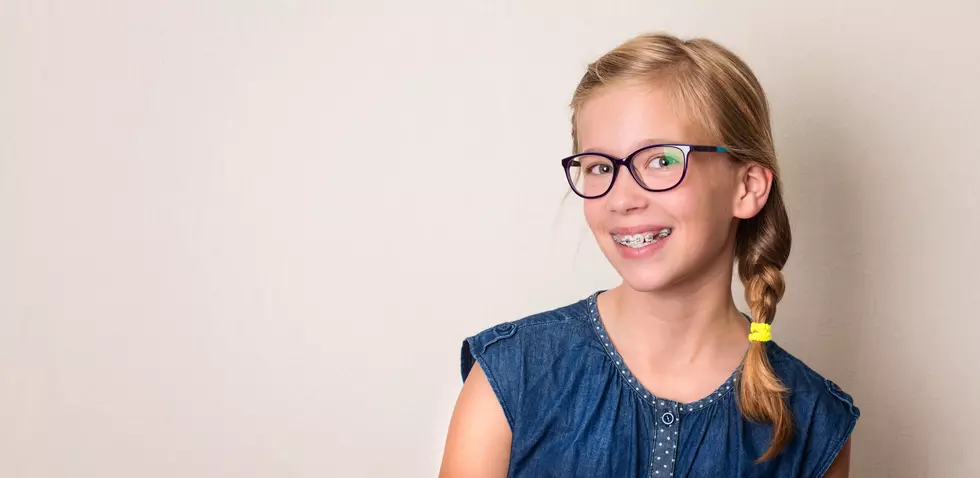 At What Age Can You Legally Leave Your Child Home Alone In Kentucky and Surrounding States?
p_ponomareva
At what age can I start leaving my child home alone?
As a mom, this question sparked my interest.  So I did a little digging and found out some pretty alarming information!
I discovered there is no legal age for leaving a child home alone in Kentucky.
What does the law say?
However, KRS 600.020 states the following:
"Abused or neglected child" means a child whose health or welfare is harmed or
threatened with harm by his parent, guardian, or other person exercising custodial
control or supervision of the child.
After talking with a few different officials I found that law enforcement officials cannot arrest a parent for leaving a child home alone, however, Community Based Services will be contacted to allow them to investigate and see if there is reasonable cause for concern and if the family has a history of neglect or harm.  If just cause is found the children may be taken into custody.
Are my kids mature enough to stay home alone?
As a parent you truly have to ask yourself several questions before leaving your child home alone:
Are they responsible enough to stay home alone
Do they understand and follow the specific rules you set in your home?
Do they know who to call and what to do in case of an emergency?
Do they know the rules on answering the door to strangers?
Do they know basic first aid and CPR?
These are just a few questions you should ask.  If you think it may be time to leave your child home alone do a trial run.  Run to the store nearby and when you return to see how it all went.  Each child and parent will, of course, be different.
I, of course, wouldn't leave Tucker (4), home alone, but I have left Parker, almost 14, home alone before.  Please note I am no expert on this and it is only my opinion.  Every home and situation are different.
I did find a great article on Kids Health.  It will help parents prepare their children and themselves for being home alone for the first time.
What's the legal age to leave kids alone in: Illinois, Tennessee, Indiana, and Ohio?
I looked into the legal ages in states bordering Kentucky.  The legal age in Illinois is 14, Tennessee has a minimum age of 10, while Indiana and Ohio mirror the bluegrass state law with no minimum age.
What do you all think about this?  Should there be a minimum age law?  If so, what should it be and why?
How Many of These Kentucky Attractions Have You Visited?
Let's see how much you've traveled the Bluegrass State. Go through the list and see which attractions you've visited and which you still have on a "to-do" list. I need to get busy, too.
15 Discontinued Fast Food Restaurant Items Kentucky/Indiana Folks Miss Most
Have you ever shown up to your favorite fast-food restaurant to order that one menu item you absolutely love only to find out they no longer serve it? You're not alone.
This Kentucky Airbnb Is Called A 'Barndo' & It's The Perfect Party Pad
Have you and your friends been looking for the perfect place to get away for a weekend? This Kentucky Airbnb is the most legit party pad EVER and it's within driving distance.