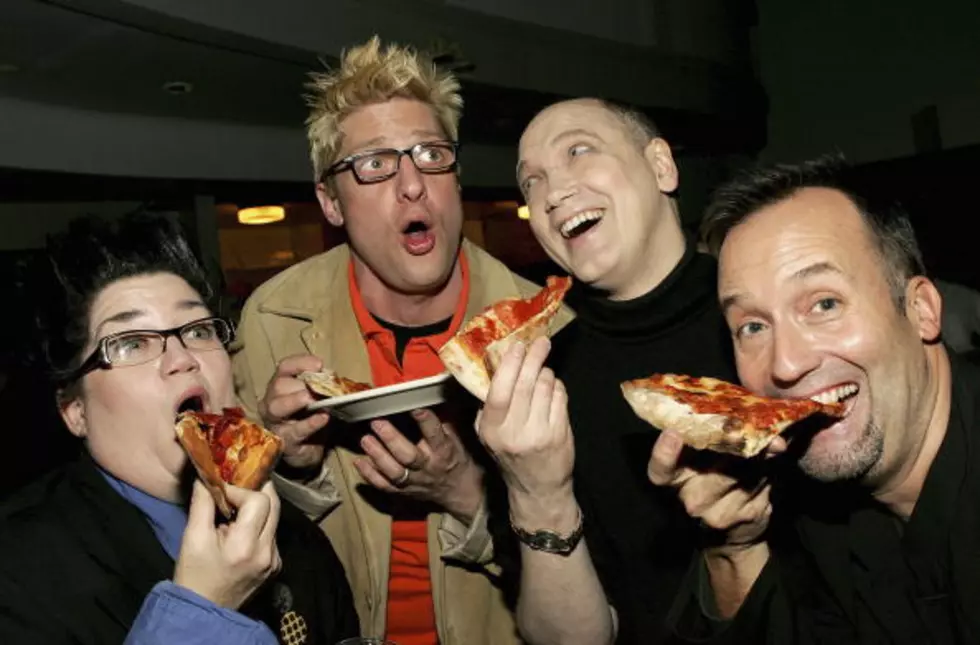 Best Pizza in the Tri-State Based on Your Votes
Paul Hawthorne/Getty Images
Are you looking for the BEST pizza in the tri-state? Well, look no further. After the votes were tabulated, you said that these are the best pizza restaurants to grab a slice.
People are passionate about their pizza. That is a known fact. I would drive anywhere in the tri-state to try a slice of something new. Pizza, wings and burgers are my all-time favorite foods. With an ice cold beer to top it off. It seems as though many of you would agree, based on your votes. Based on your comments, we may have the most amazing pizza places in the country.
Enter your number to get our free mobile app
Let's slice up the votes and celebrate National Pizza Week! Drum roll...
Top 10 Favorite Pizza Restaurants in the Tri-State Based on Your Votes
EW DAVID: 10 Gross Things The FDA Allows In Your Food
Enter your number to get our free mobile app