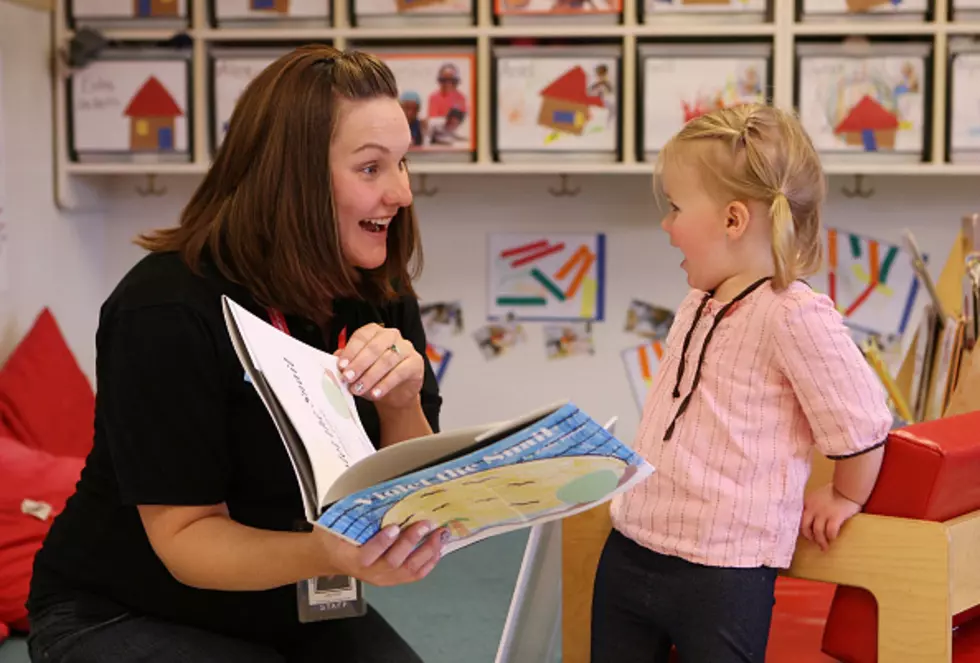 Best States for Early Childhood Education in America
Jason Bahr/Getty Images for Knowledge Universe
A strong early childhood education is important, so how does Kentucky rank in a new study by WalletHub?
Great pre-school programs are a great way to teach children to learn, how to socialize and grow. This is why it's important to find the right fit for your family. According to a WalletHub expert, the most important factors that influence a child's educational development are pre-school education, parental involvement, teacher excellence and small class size.
To aid in the study, WalletHub compared the 50 states and the District of Columbia across 12 key metrics, including share of school districts that offer a state pre-K program, number of pre-K quality benchmarks met and total reported spending per child enrolled in pre-K.
We have some good news. In the study, Kentucky has the 10th best early education system in America. Here's how we rank in the quality of early education:
How does your state rank?