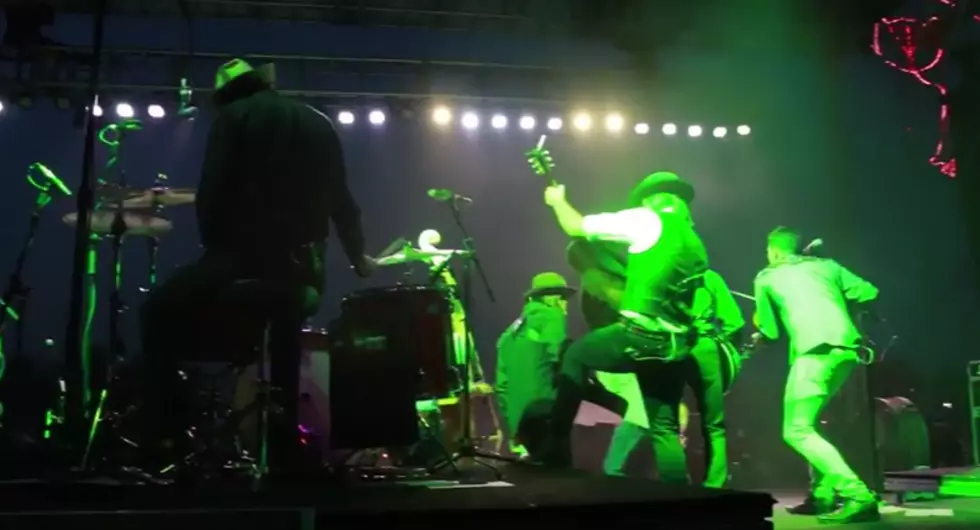 Daviess County Public Library Releasing ROMP Documentary [TEASER]
Daviess County Public Library via YouTube
Want to see what ROMP is like? The Daviess County Public Library has produced a documentary about the yearly bluegrass festival. Here's the teaser!
My source told me the full documentary could be released as early as next week. In the meantime, HERE is where you can buy tickets! Headliners this year include The Nitty Gritty Dirt Band, Punch Brothers, Los Lobos, Yonder Mountain String Band, and Rhiannon Giddens.
ROMP is coming up June 21-24 at Yellow Creek Park in Owensboro.