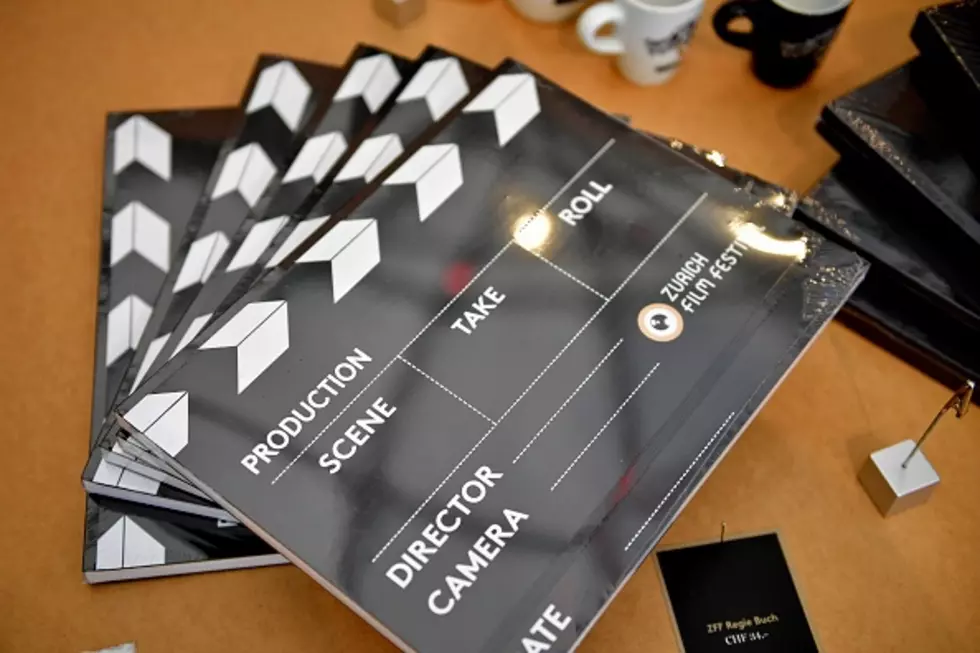 Disney Channel Stars & Celebrity Friends Holding Open Auditions in Louisville
Alexander Koerner/Getty Images
Do you have any actors or actresses at home?  The Disney Channel will be making their way to Louisville for open auditions and you're invited.
This is one of the biggest open calls of the year.  The auditions is for anyone ages 5 to 25.  The DAN Talent group will be hosting auditions alongside names like;
Adrian R'Mante AKA Esteban from The Suite Life Of Zack And Cody
Makoola from #Disney Channel's "Pair Of Kings"
Auditions will take place at the Seelbach Hilton Louisville 500 S. 4th Street, on Sunday, March 13, from Noon to -2:30 p.m.  You will need to SIGN UP in order to audition.
According to DAN Talent if you are accepted at auditions;
Film on set with film free, lights & cameras -Directed and taught by actual movie makers -Workshops with Celebs, Producers & Casting Dir.  -Train and work with celebrities on TV right now!  -Perform your skills in front of the RIGHT people! -Professional Headshot Photo Shoot -Much Much more!
The DAN Talent Group, Inc. represents models, actors, singers, dancers, and much more.
TIPS FOR PREPARING
HAVE A SONG PREPARED 30-60 SECONDS TO SHOWCASE YOUR VOICE.
DO YOUR WORK AHEAD OF TIME/TAKE CLASSES IF YOU ARE ABLE.
LET IT SHOW LET IT SHOW....YOUR PERSONALITY THAT IS!
RESEARCH WHO WILL BE DOING THE CASTING CALL AND BECOME FAMILIAR WITH WHO THEY ARE SO YOU KNOW YOUR STUFF
IF YOU ARE A MINOR PLEASE TAKE AN ADULT WITH YOU.
IF YOU DON'T GET CAST THE FIRST TIME KEEP PURSUING.
MOST IMPORTANTLY HAVE FUN!
The Cast of 'Friends': Then & Now
Celebrity Kids Who Look Exactly Like Their Famous Parents