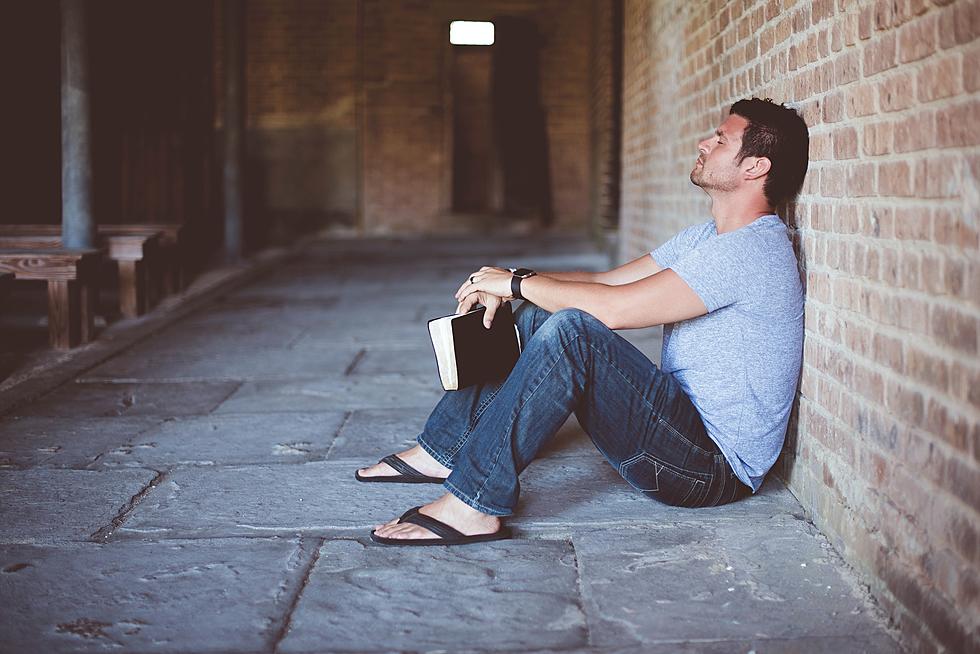 New Faith-Based Recovery Center Opening in Beaver Dam
Ben White on Unsplash
Ohio County is set to become home to a new spiritually focused drug and alcohol rehab and recovery center. This faith-based approach to recovery will help those suffering from addiction have a chance to live and become successful. Here's how you can donate to help make this recovery center dream a reality.
The Father's House Recovery Center is needed in Ohio County for those looking to recover from drug and alcohol addiction. So many will gain a new lease on life with the chance to break free from addiction and grow as men in recovery. There's still much to be done to make this faith-based addiction recovery center a reality. I had a conversation with Tamra Elizabeth Robey to learn more about Father's House, the mission, and how we can help.
The Father's House Recovery Center, Inc.
"We will be a Christ-based in-house men's drug and alcohol rehab center located on Highway 62 West in Beaver Dam, Ky. The men's first 30 days in the house will just be lessons, classes, and church services. After 30 days we will help them find jobs and they will have to maintain employment the rest of the time in the house. The remaining time they will continue doing classes, walking them through the twelve biblical steps, and attending church services at the center, and learning how to contribute to society while working. They will have chores assigned and we'll have a strenuous handbook for the participants to follow to help ensure they get and stay sober.", Tamra shared.
Father's House Recovery Center Long-Term Plans
I had the chance to talk to Tamra about why now, and the property plans. She shared, "Drugs are extremely destructive and getting more and more predominant and destroying lives and families. Below is a picture with our logo and the property which has both buildings. The metal building will be phase one and the brick building will be phase two. Both will be ours once we close with the bank."
"The estimated open date is hard to give as of now. The only thing we are waiting on is for the bank to get the sewer fixed, which they agreed to do before we close on the building so we didn't have to incur the costs. They are working with the City of Beaver Dam now to get an agreement on how to best get this done. They already have a contractor lined up for the job so it's just a logistical negotiation at this point. Once we take possession of the building it probably wouldn't take a month or two to get the building ready to house men. We are prayerful and hopeful to be up and running by the end of the year.", Tamra went on to add.
How You Can Help Father's House

I went on to ask Tamra how we can help with the mission. "We are working on getting start-up costs collected now so that once everything is finalized with the bank we can quickly work on phase one remodeling to be able to house 15-25 guys. The second phase/part of the building will need a lot more work so we will be focusing on it once we can house men in the first building and are collecting rent. The guys will pay monthly rent for their beds, classes, and programs. This will make The Father's House 90% or more self-sustaining once we are open. We're needing help with start-up costs." she shared.
Father's House Recovery Center Mission Statement
"To offer freedom to those struggling with, and bound by addiction, by leading them to a relationship with Jesus Christ. Guiding them through the 12 steps of recovery, and arming them with the tools they need to sustain a relationship with God and their sobriety and be a contributing member of their families and society."
 Fundraisers Planned
KEEP READING: 15 Natural Ways to Improve Your Sleep
KEEP READING: See 25 natural ways to boost your immune system