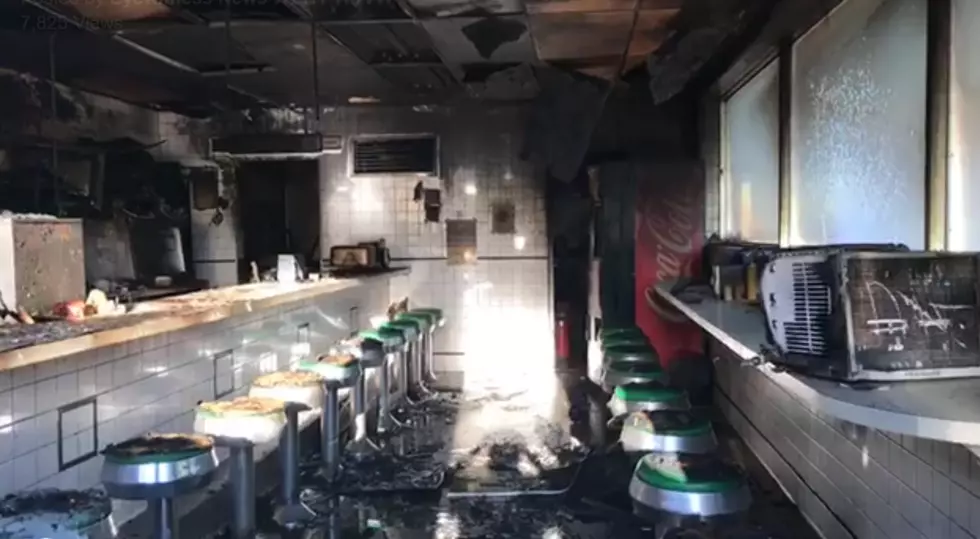 Ferrell's in Madisonville Severely Damaged by Fire [VIDEO]
Eyewitness News WEHT WTVW via Facebook
One of Madisonville's favorite diners has sustained heavy damage following an early morning fire.
Eyewitness News' Joe Bird took a crew into the venerable eatery to survey the damage. Take a look:
The EXCELLENT news is that they will rebuild and Ferrell's will live on!
I, for one, am very happy about this news. The folks at Ferrell's are terrific people. I enjoyed our Bucket List visit there two years ago.