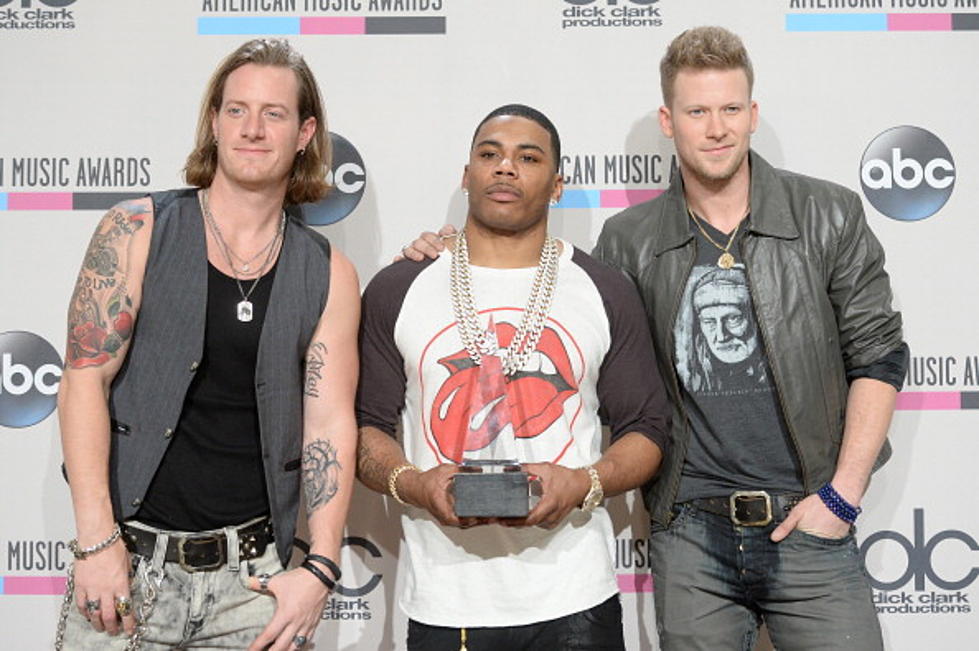 Florida Georgia Line Summer Series Tour Coming To Bowling Green With Who?!?
Jason Merritt, Getty Images
Ok, ok... we get it. I love Florida Georgia Line! But, probably not why you think. (Ok, yes, they are easy on the eyes, ha!) For real thou, they are AMAZING live! Plus, they're really nice guys and I'm really happy for the success they've had. What's better than seeing a FGL show? Seeing it with this guy...
Earlier Friday, the hot duo announced their FGL This Is How We Roll Summer Series, with a mid-summer stop just an hour from Owensboro! I'm more excited than a camel on Wednesday!!
So, who will be joining the boys on the road?!?
I've already sent a group text to several girlfriends, telling them to mark off June 20th! We'll be in Bowling Green rockin out! The show will be played at the ballpark in BG. Seriously... the only way that this would be even better, well, I can't think of anything at this point, ha!
I'd better bust out my old school rap, gotta brush up on those "Ride Wit Me" lyrics!