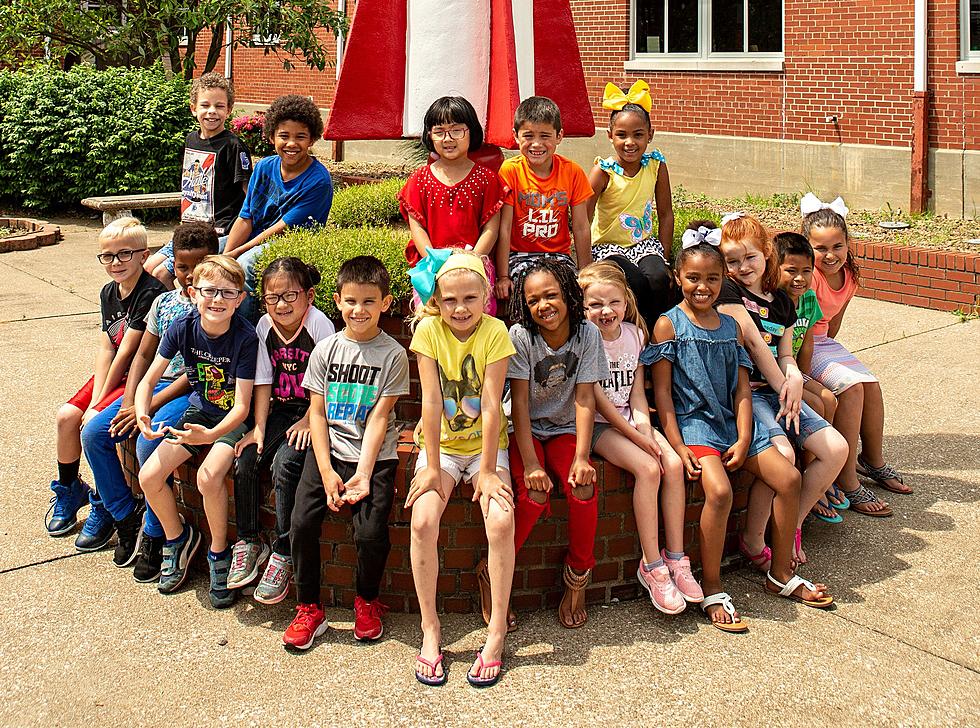 Foust Elementary Hosting Fundraiser For Inclusive Playground Project (PHOTO)
Kenneth King
Every student deserves a memorable experience when going through school.  One places memories are made is the playground.  Foust Elementary is working towards making theirs accessible to ALL!
Last year, the school was a recipient of a $100,000 grant from Impact 100 which helped to cover the cost of a new surface for the playground.  They are now working towards the addition of playground equipment that is all inclusive for the students.  The school still needs about $40,000 to meet their goal.  They will meet this through fundraising.
Friday night during the OHS/DCHS Football game Foust will host a spirit night.  They will have lots of activities from face painting, cornhole, food, hula-hoop contest, andphoto booth.