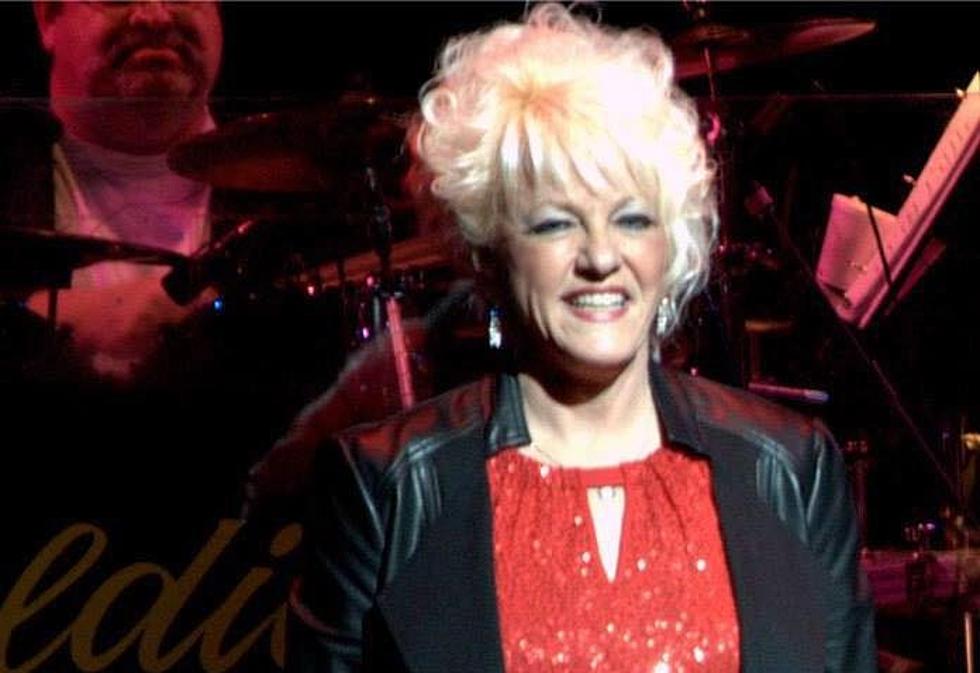 Goldie's Final One-Time-Only New Year's Eve Show Set for Owensboro
Goldie Payne/Facebook
Today's a big day for Goldie Payne of Owensboro. The legendary Owensboro entertainer is celebrating her 75th birthday. And, yes! If you're doing the math, that marks three quarters of a century she's been sharing her talents here in the area. That talent is about to be on display one more memorable time.
Last year, COVID-19 put the brakes on what would have been Goldie's 8th One-Time-Only New Year's Eve Reunion Show at the RiverPark Center in downtown Owensboro. As I often kid Goldie, she's had more farewell tours than Cher.  Well, to celebrate her 75th birthday, Goldie just announced that her 8th reunion show will indeed take place December 31st, 2021. Yes, she's back!  However, that show will also mark the end of a local era.  This NYE "one-time-only reunion" concert will indeed be Goldie's last.
This year's show will feature all of Goldie's fan favorites including Jon Brennan (who's about to be seen on national television again with the reunion of Real World: Los Angeles), his sister Katie Brennan Herron, Tara and Travis Estes, Scott Davis, Alyssa Roby, Natasha Neely Henry, Greg Tate (who, over the weekend performed with bluegrass star Rhonda Vincent) and Randall Howard. Plus, there will be a special appearance by Janie Jett Mason and Jerry!
To celebrate the one-time-only return of Goldie's New Year's Eve Show and to celebrate her 75th birthday with you, Goldie is offering a 20% discount on tickets to the show.  This discount is good today only, Wednesday, October 20th, 2021!
Tickets, $30 for adults and $15 for students, can be purchased at the RiverPark Center Box Office, which is open from 9am to 4:30pm.  The phone number for the box office is 270-687-ARTS. Tickets can also be purchased online at RiverParkCenter.org.
When I Say 'Owensboro in the 1990s,' YOU Say...
We're having some fun and reminiscing about the 1990s in Owensboro. And it's bringing back so many memories.
26 Images That Show How Owensboro Has Changed Over the Years
While driving in parts of Owensboro that have undergone changes, have you ever said to yourself, "I can't remember what it used to look like here"? Well, I'm here to help.