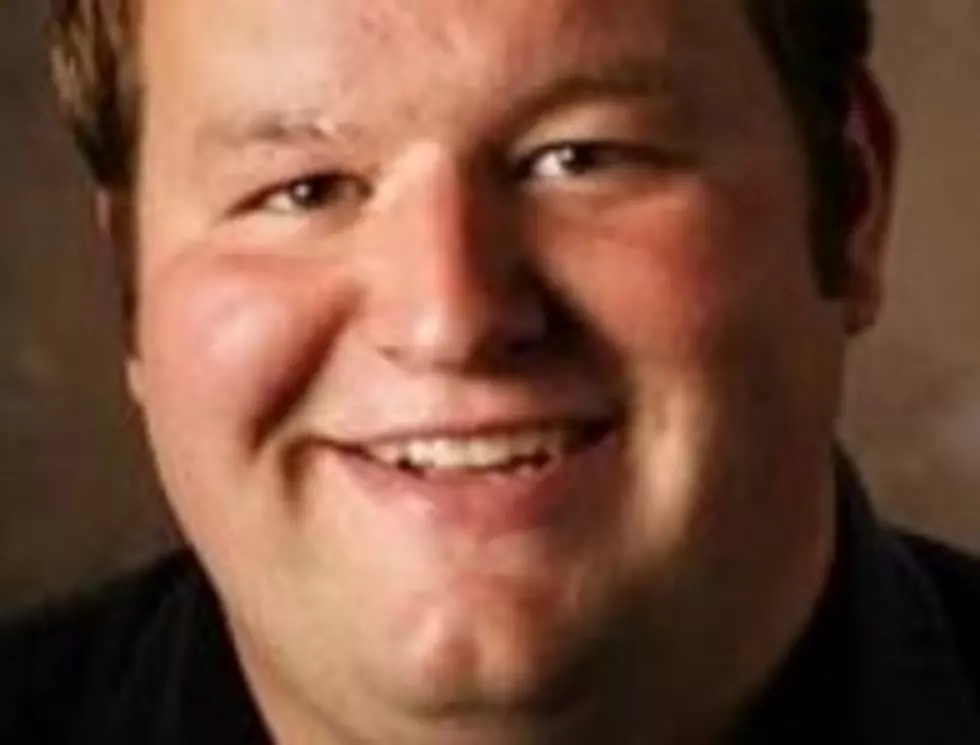 Kentucky Native Lands Image on USPS Forever Stamp
Justin Fowler
Something you may not know about Western Kentucky University, it has one of the most awarded photojournalism programs in the country. One former student has landed a very prestigious recognition for his work, an image that will appear on a USPS Forever stamp.
Justin Fowler is a native of Columbia and he studied photojournalism and political science at WKU. Following internships across the country, including at the Lexington-Herald Leader and the St. Louis Post-Dispatch, Fowler landed at the State Journal-Register in Springfield, Illinois where he has been a photojournalist for the past eleven years.
The original assignment from which the Forever stamp image came from was a Monarch migration in 2015 and thousands were coming through on a property in Sangamon County. Fowler's image will be used on a Forever stamp collection called "Protect Pollinators".
The USPS receives about 40,000 suggestions for stamp ideas each year but only 20-25 topics make the cut. Cool! More information about the collection and ordering can be found HERE.