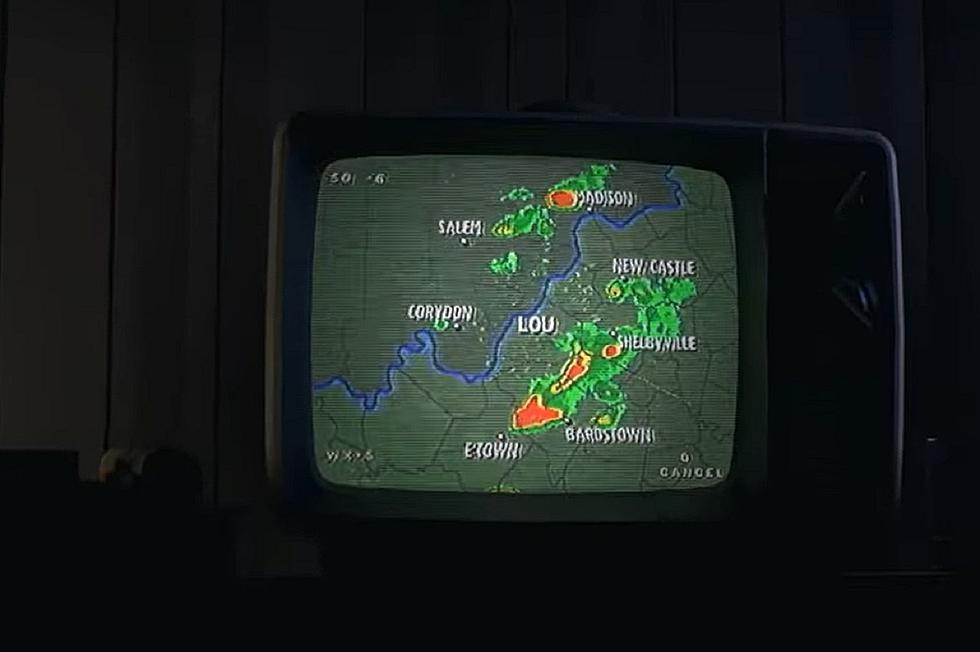 'Kentucky Route Zero' Is a Highway Through the State's Cave System, But You Need a Computer to Get There
Cardboard Computer via YouTube
When we went to Lights Under Louisville back in December, I was struck simply by the fact that we were driving through a cave. Of course, the lights were breathtaking. But the kid in me was all, "I'm in a CAR. In a CAVE. Let's have MORE underground highways."
Well, kid in me, that's a whole lot easier said than done.
I WANT TO DRIVE THROUGH A CAVE...
After that internal exclamation, I mused about the possibilities of road systems underneath Kentucky, coursing through labyrinthine cave systems, and, of course, dismissed the whole thing. I might as well expect a carton of eggshells to support a grand piano.
...BUT I'LL NEED A COMPUTER TO GET THERE
But the logistic challenges of driving through a cave in Kentucky are out the window with regards to "Kentucky Route Zero," an underground highway system in the Commonwealth that you can only access via computer...because it's a computer GAME.
Now I gave up gaming a couple of centuries ago and permanently relaxed my "Donkey Kong wrist." But that doesn't mean I'm not intrigued by what I've just discovered. And, yes, I grant you I'm coming late to the game, no pun intended. And yes, I haven't played a video game on the regular since you had to stand at consoles to do it. But maybe it's time to teach this old dog new tricks.
'KENTUCKY ROUTE ZERO'
The description of "Kentucky Route Zero" is a huge selling point for me and SOUNDS like a great tagline for a movie adaptation--from the YouTube trailer...
"Kentucky Route Zero is a magical realist adventure game about a secret highway running through the caves beneath Kentucky, and the mysterious folks who travel it."
You know what? Forget a movie adaptation. The right mind could take this idea and make it a series. It LOOKS like something Netflix would scoop up, already, but it's just a video game.
Based on that teaser, I'm blown away by the images and the graphic design and--I can't believe I'm saying this--am ready to RE-enter the world of gaming.
It's been a long time...wish me luck.
See Photos of Tombstone Junction An Abandoned Kentucky Amusement Park
Tombstone Junction was once a booming amusement park, but now it sits empty as nature takes over.
Six Kentucky Unsolved Mysteries
The State of Kentucky, in an attempt to help solve many unsolved mysteries in the state, has put together a deck of cards with information pertaining to each case.
13 Movies That Were Filmed in Kentucky
Kentucky hasn't gone ignored by Hollywood, with regards to the usage of filming locations. But there could always be more, right?