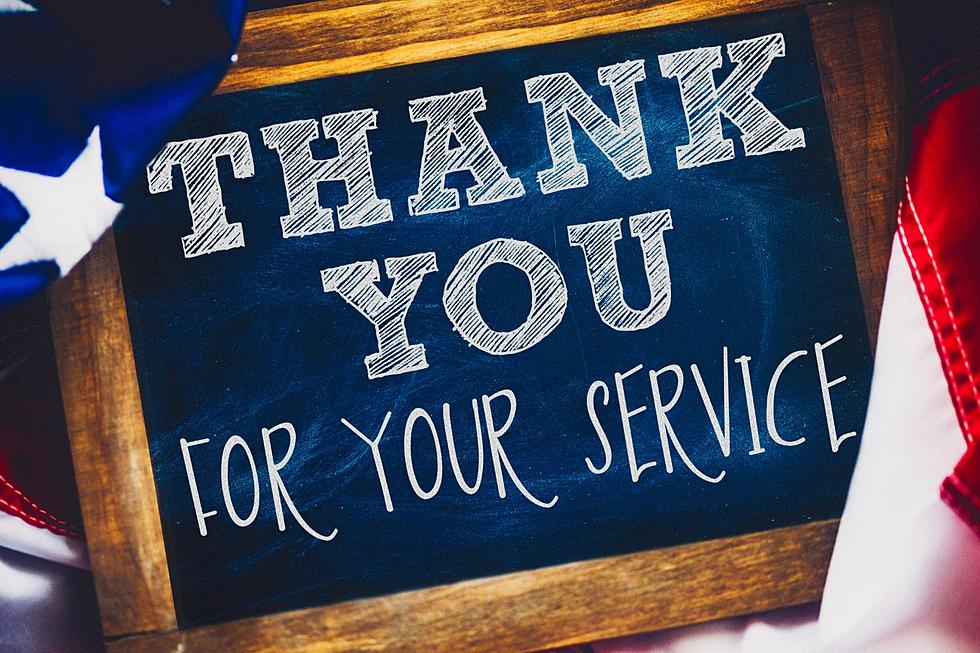 Kentucky Veterans Resource Festival Has Over 50 Vendors & Free Haircuts
CANVA
There's a huge Veterans Community Resource Fair happening in Kentucky this week and all Veterans, Active Duty, Retired Military, National Guard, Reservists, and Military families are invited.
ATTENTION ALL VETERANS
From the Audubon Area Community Services Facebook Page;
Attention all Veterans! Mark your calendars now - Audubon Area Community Services will be hosting our Veterans Resource Fair on March 10, 2023, at the Owensboro National Guard Armory located at 3300 Tamarack Rd., Owensboro, Kentucky. This fair is for all Veterans, Active Duty, Reservists, and retired military personnel and their families. Numerous vendors and support services will be available. #AmeriCorps#veteran#AACS
There will be vendors dealing with finances, health, education, employment, and more.  There will be a booth with Free Hair Cuts and also free food.  Everyone is welcome.
WHO IS AUDUBON AREA COMMUNITY SERVICES?
AACS is a wonderful resource here in the Green River Area of Kentucky.  They offer a variety of services to the community.
Our agency's goal is to seek out, identify and work toward mitigating causes of poverty within the community; to make the community more responsive to the needs and interests of the low-income by mobilizing available resources and instilling a greater institutional sense, and to develop a system of priorities among projects as needed for the most effective and efficient use of resources for services to low-income people.
Audubon Area Community Services office is located at 1700 W. 5th Street here in Owensboro.  They are open 8-5 Monday through Friday or you can call them for an appointment at 270-696-1600.