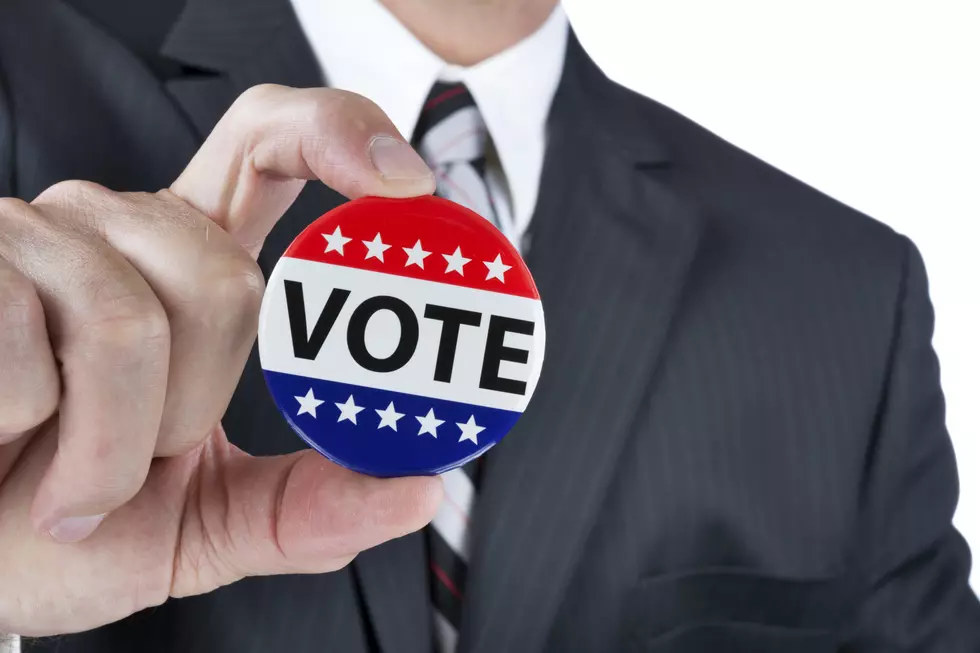 Kentucky Voter Registration Deadline October 7th
joebelanger/Getty Stock/ThinkStock
If you missed National Voter Registration Day on Tuesday, never fear, there's still time to get registered to vote in November's General Election. And you have time to double-check your voting information. 
The deadline to register to vote in Kentucky is Monday, October 7th. There's a couple of ways to get everything in order. You can go to GoVoteKy.com to register, update, or check your existing voter registration.
I'm glad I went to check my registration because my precinct has moved to a new location.
You can also fill out a paper application at your local county clerk's office until 4:00 p.m. ET on October 7th; mailed applications must also be postmarked October 7th.
Individuals who will turn 18 by Election Day (November 5th) can register now.
To see the ballot for November's General Election, go HERE and search for your county.