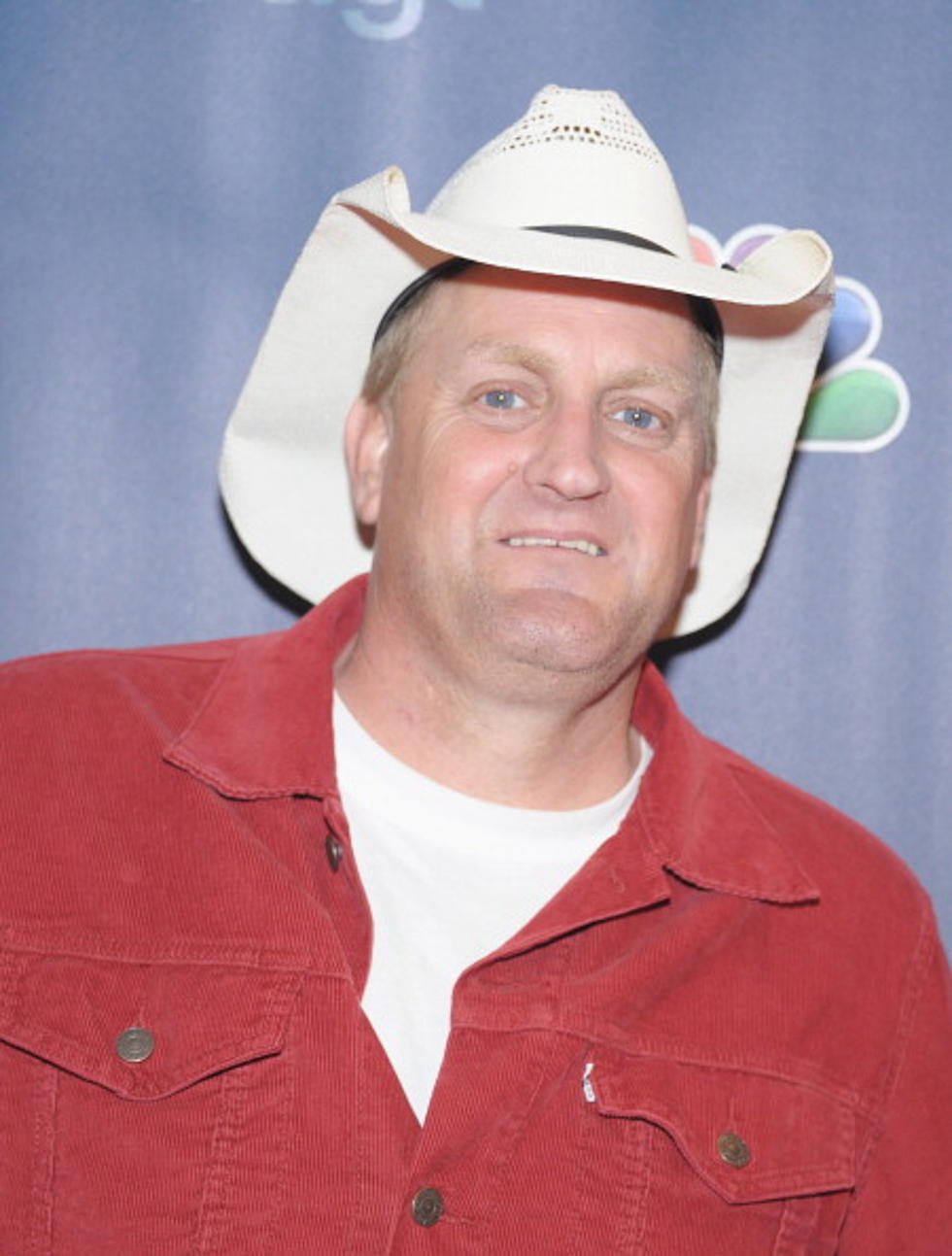 Kentucky's Marty Brown Will Host Heartland TV's Country Classics This May
Michael Loccisano/Getty Images
It's been an exciting couple of months for Kentucky singer-songwriter Marty Brown.  The Daviess County, Kentucky native was recently inducted into the Kentucky Music Hall of Fame.
Over the course of his career, Marty has enjoyed some incredible success as a songwriter and is likely best know for writing Tracy Byrd's anthem, "I'm From the Country."
Marty also made his mark as a solo artist on MCA Records and enjoyed a big career resurgence on national television back in 2013 when he competed on NBC's hit show America's Got Talent.
The audience and judges loved Marty's audition performance and they loved the relationship between Marty and his wife, who tricked him into auditioning for the show.
By the way, Shellie is still that proud of Marty and Marty credits her for keeping up with his schedule, booking him gigs and basically being his agent, publicist and road manager all at once.  And, yes, sometimes Shellie makes some cameos in some of Marty's projects and songs. This is one of my personal favorites.
Well, this is fun and, of course, we got the news from Shellie. Marty just landed another national TV gig.  He's going to be hosting four episodes of Heartland TV's Country Classics next month.
I chatted with Shellie earlier this week and she said that Marty "starts filming in a few weeks."  She also let me know that this isn't Marty's first time serving as the show's host.  He hosted a few years ago and they just asked him back for an encore performance.  Shellie admits, "I am excited they asked him to do it again."
Heartland TV bills itself as The Heart of Country and "is the nation's premiere country entertainment destination, combining the very best in classic country, straight from the vaults on Music Row, with the relevant and compelling country music of today's generation."   Here in Kentucky, Heartland TV is available in Louisville and Lexington. For more information about Heartland and how and where to view it, CLICK HERE!
See 50 Essential 90s Country Songs