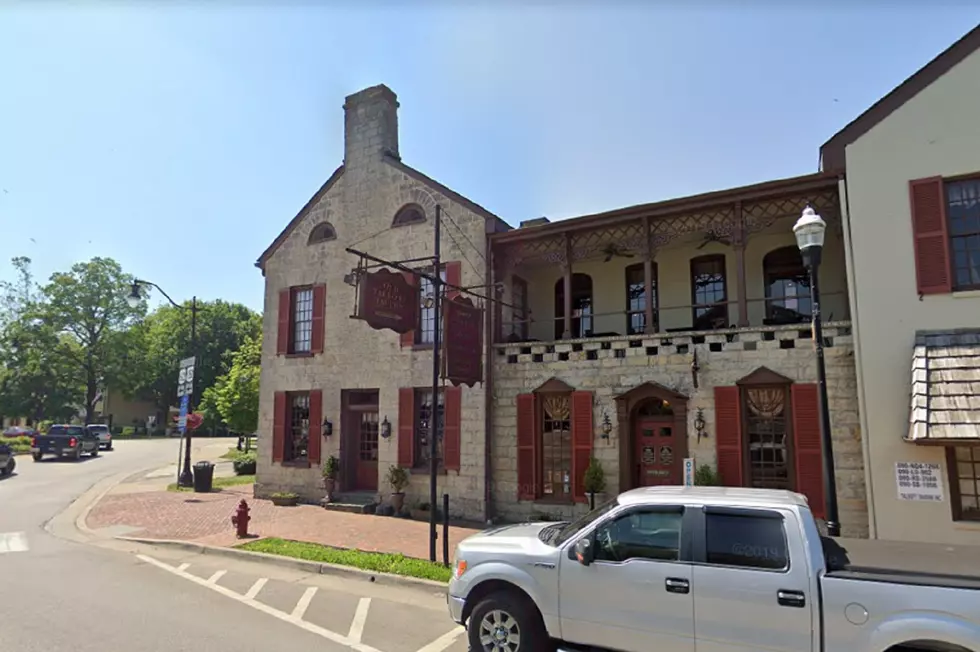 Kentucky's Oldest Restaurant Is Less Than Two Hours from Owensboro
Google Maps
In a recent conversation with my sister, we began discussing our trips out west to New Mexico to visit my mom's family.
The talk turned to restaurants we always enjoyed when we went out there, even though eating out was a rare occurrence. But that was only because my aunts and my step-grandmother were such awesome cooks who were always whipping up Mexican or Tex-Mex cuisine that would knock your socks off.
But when we WOULD go out, Uncle Vic made it count.
There's a place in a tiny unincorporated town called Pinos Altos, just north of Silver City where my family lives. The restaurant is called Buckhorn and it is temporarily closed. But back in the day, it thrived and that was because, of course, the food was absolutely amazing. But the place had tons of history, being among the oldest restaurants in Grant County. So good.
A little farther up the road, in Catron County, where another of my aunt's lives, there's a wide spot in the road called Alma with an incredible hole-in-the-wall joint called The Alma Grill. Again, a very old eatery that is very unassuming from the outside. But on a long, lonesome stretch of U.S. Highway 180, it's a godsend.
I feel the older a restaurant is, you have a better chance of getting some incredible food. Otherwise, the place would've closed down.
If you're interested in the history/good food combo, and you're in the Owensboro area, you are not that far away from Kentucky's oldest restaurant.
It's 119 miles away in Bardstown and it's called The Old Talbott Tavern. And it's been serving up good eats for...wait for it...242 years.
Yep, this ain't your grandfather's local restaurant, only because he wasn't born yet. Neither was HIS grandfather.
I want to go really badly. For one thing, I've never even been to Bardstown, which is nuts, but this tavern has me so intrigued.
You should really take a look at the tavern's fascinating history on its website. Also, keep in mind that the place is reportedly haunted. But I don't think the spirits are terribly hungry. So they wouldn't be nibbling off your plate.
Seriously, though, the history is rich. According to legend, a French monarch, while in exile, came to the inn. Abraham Lincoln was there as a child. The old tavern has changed names throughout its existence and has even survived a fire.
As for the menu, I could truly for a Kentucky club sandwich right about now. That's on the lunch menu, while the dinner menu features some amazing-sounding entrees, a few of which are named after Lincoln, himself, Daniel Boone, and Alexander Walters. Yeah, I don't know him, either, but I bet his salmon's good.
Good old Bardstown.
And dumb old me for being a life-long Kentuckian who's never been there.
Quirky Kentucky Attractions Less Than Two Hours from Owensboro