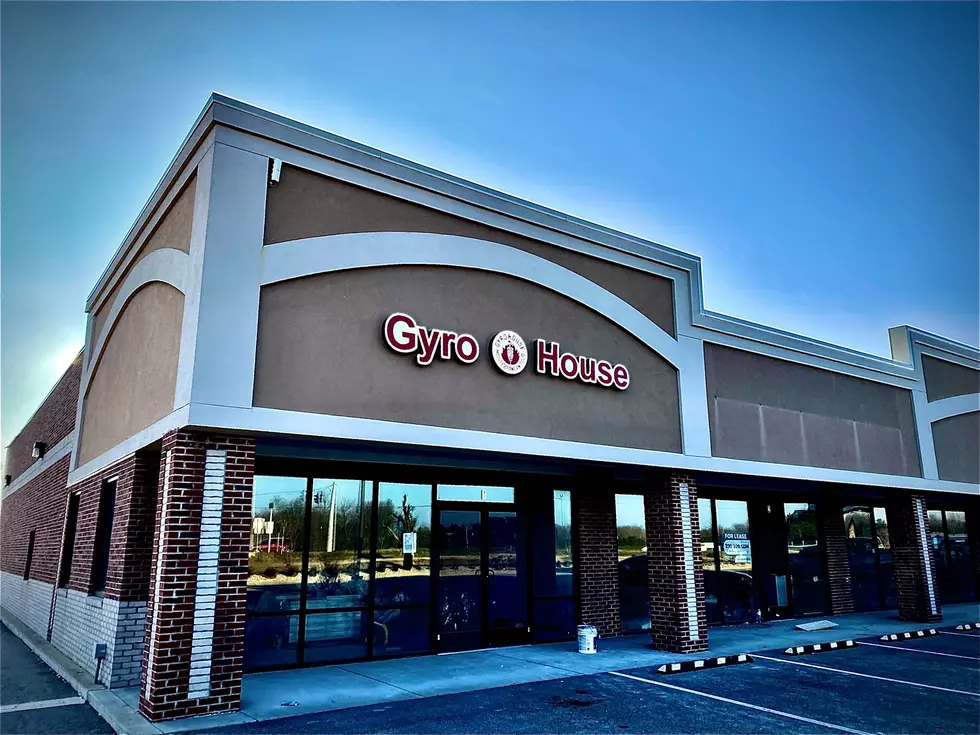 Mediterranean Restaurant Open in Owensboro [NEW MENU]
Todd Humphreys via Facebook
Greek food aficionados will love this news! Gyro House is officially open off Hwy 54 in Owensboro. From a lamb gyro, shrimp, falafel sandwich to kofta, the new restaurant has a big variety of food on the new menu. Check it out.
Have you ever eaten at Chef Kabob in Elizabethtown? They have since closed, but they were best known for their authentic Mediterranean dishes. The owner, Mena Kekaiel of Chef Kabob, decided to come to Owensboro and open up Gyro House. Our taste buds are glad that he did.
Mena took some time to see what menu items would be the most popular in Owensboro and created the menu based on that. The new menu (seen below) has something for everyone. The owner is Greek, so you know the food will be authentic. Many reviews of the food are already coming in.
Gyro House Open in Owensboro
What Are the Signature Drinks From Every State?
Here are 50 of your favorite retail chains that no longer exist.