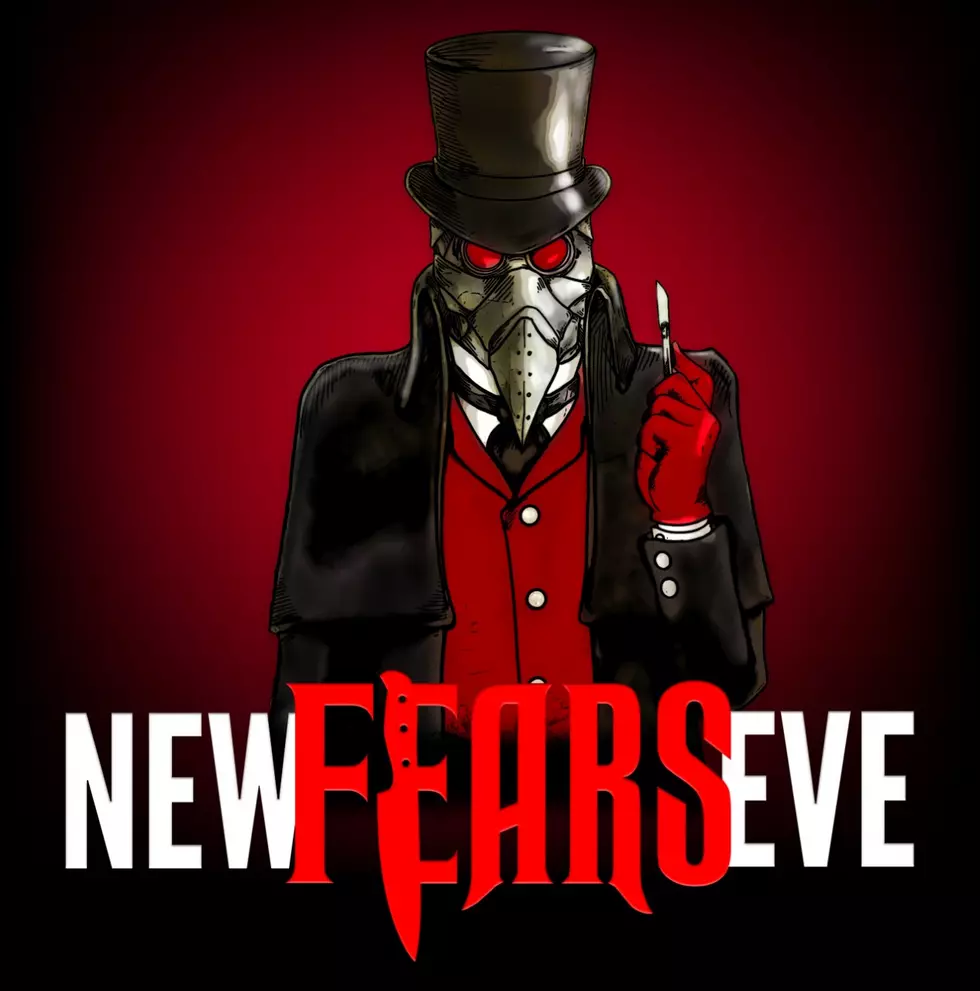 If You've Ever Wanted to be a Horror Movie Star, Here's Your Chance!
Blood Moon Pictures
If you've ever wanted to star in a horror film, this could be your chance.  Blood Moon Pictures here in Owensboro is casting their newest horror-comedy slasher, which is called New Fears Eve.
I have had the honor of working with the Blood Moon crew on a couple of films. I had a cameo in the original Volumes of Blood, which didn't end well for my "security guard" character.
See what I mean!
I played the same character in Volumes of Blood: Horror Stories, in which audiences learned how my character ultimately stumbled his way to his own death in the first film. Here are some fun shots from the set of the sequel.
Before I share with you how Pj Starks and Eric Huskisson plan to cast their brand new film, I'll share with you what it's about.
New Fears Eve centers around three best friends who work for a mid-sized office. They're preparing for their annual New Year's Eve bash.  Unbeknownst to the friends, they're being stalked by a serial killer. That killer is called The Doctor, who is "surgically slaying his way through Owensboro."  New Year's Eve then becomes a fight for survival when the friends- Leslie, Brian and Moses try to escape The Doctor as "he carves his way through midnight."
It sounds deliciously diabolical, doesn't it?!
P.j. and Eric are looking for two males in their early 20s to mid 30s. Here's how the characters are described.
One is "a down-to-Earth every man". The other is his goofy best friend, who's the film's comic relief.
If you or someone you know would like to audition, you can submit a video audition by emailing bloodmoonpics@gmail.com for script sides and more information.
New Fears Eve is expected to begin filming next January and will wrap in April.  The film has a tentative release date in December of 2023.  Some roles in the movie have already been cast, but the local search for the characters Brian and Moses in on.
CHECK IT OUT: The Best Movie Character Names of the 1980s