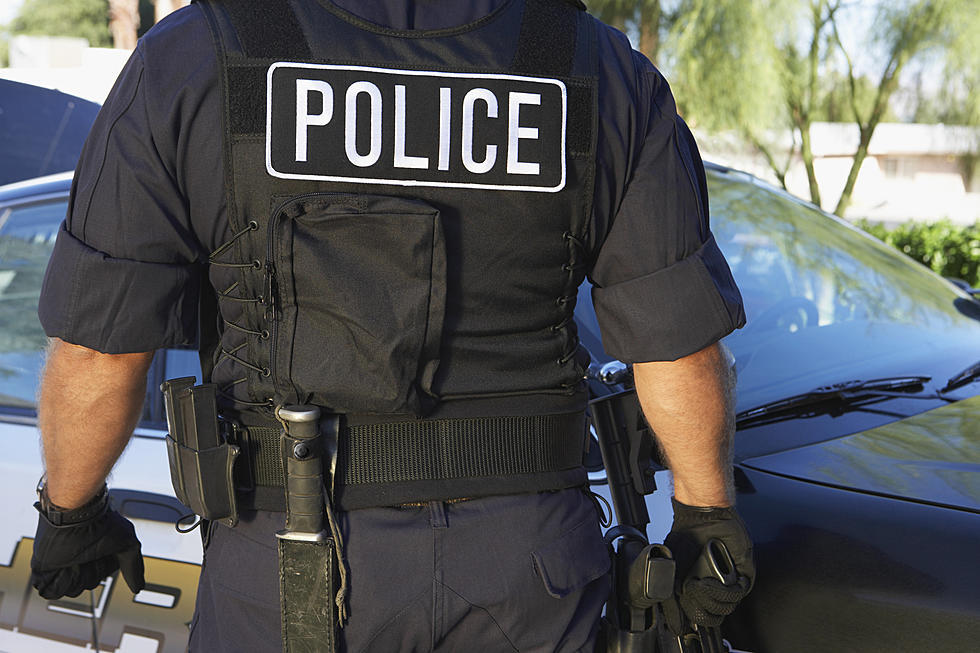 Owensboro Police Department Hosts 'Coffee With A Cop'
moodboard/Thinkstock
On Thursday, June 13th, the Owensboro Police Department will host Coffee with a Cop.
According to OPD, Coffee with a Cop is a national initiative supported by The United States Department of Justice, Office of Community Oriented Policing Services. Similar events are being held across the country, as local police departments strive to make lasting connections with the communities they serve. The program provides a unique opportunity for community members to ask questions and learn more about the Owensboro Police Department and our work in your neighborhoods. All community members are invited to attend. The majority of contacts law enforcement has with the public happen during emergencies or emotional situations. Those situations are not always the most effective times for relationship building with the community, and some community members may feel that officers are unapproachable on the street. Coffee with a Cop breaks down barriers and allows for a relaxed, one-on-one interaction.
I love that our OPD officers will be hosting this event.  I think it is a great way for citizens to get to know them and ask questions.
The event will take place from 7-9 a.m. at Hardees at 2705 West Parrish Avenue in Owensboro.