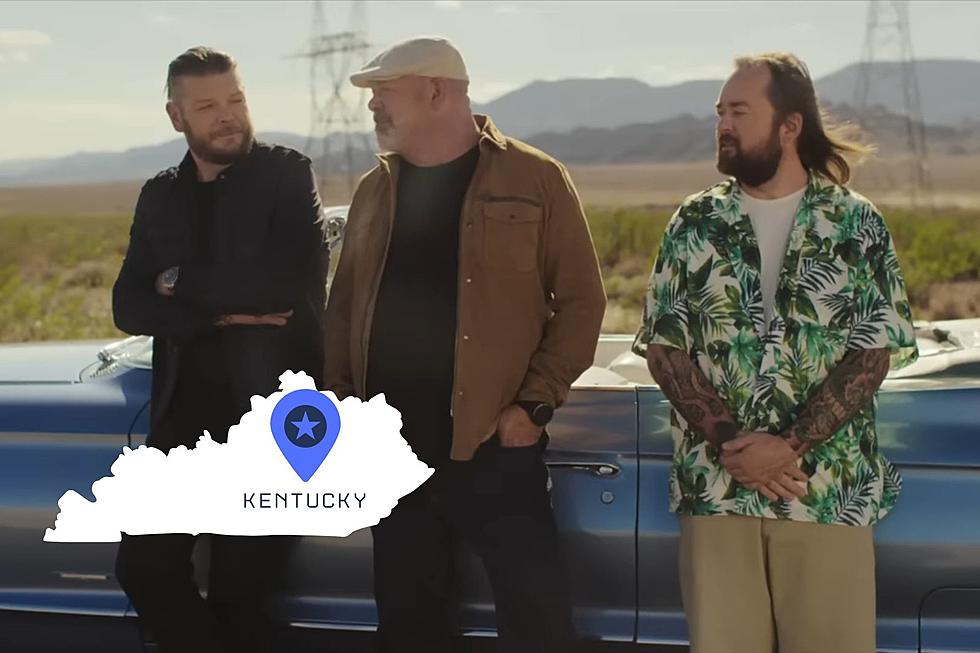 'Pawn Stars' is Coming to Louisville & You Can Be a Paid Extra
YouTube/Canva
The History Channel's hit TV show "Pawn Stars Do America" is coming to the Louisville, Kentucky area this June, and you can get paid to go to watch the taping as an extra.
One of my favorite shows to watch over the past several years has been "Pawn Stars." Watching Rick, Corey, Chumley, and "The Old Man", when he was still with us, interact with people coming into their shop to try to sell something that they believe is more valuable than it really is in reality, is nothing short of entertaining. There have been some pretty unique items roll into their Las Vegas Pawn Shop throughout the years too.
Now, the gang has decided to hit the road in a series called "Pawn Stars Do America," where they are looking to find historical items and impressive collectible objects in cities all across the country. Here's the cool thing, they will actually be coming to the Louisville area in June.
"Pawn Stars Do America" Coming to Louisville, Kentucky
According to WDRB, "Pawn Stars Do America" will be filming in Louisville June 13-15 and in Taylorsville, Kentucky June 21-23. There hasn't been an official location to the filming as of yet, but I'm sure more details will come. Oh, and fans who are 18 years old and older have the chance to attend one of the three days of taping in these cities. WDRB says:
Fans will have two options to attend the tapings. Fans can get paid $150 plus a meal for an 8-hour all-day taping beginning at 9 a.m. To apply as a paid extra, click here.
Fans can also attend the filming for a few hours for free without pay, and can apply for tickets here.
Those who are selected to attend will have the chance to chat with the "Pawn Stars" themselves, to see how everything works. Not only that, but according to OSLA Productions (where you can sign up), you are encouraged to bring a cool and unique item that you think the guys would like, or that they might be interested in buying. I'm sure you might have some family heirloom that has been around for generations that you might be curious as to what the value might be.
Honestly, I'd love to be a part of this taping in Louisville and Taylorsville. I think it would be fun to not only see the guys work in person but to see how the show actually is behind the scenes.
Again, if you are interested in being a paid extra, you can get more information by clicking here. If you'd like to simply attend the filming for a few hours, get all of the details by clicking here.
14 Movies That Were Filmed in Kentucky
Kentucky hasn't gone ignored by Hollywood, with regards to the usage of filming locations. But there could always be more, right?
The Airstream Resort Park in Louisville, Kentucky
You could stay in any resort park and have fun. But when you stay at PROGRESS PARK, your accommodations are
Airstream RVs
! They also have cottages for larger groups.
Kentucky's Gourmet Funnel Cakes Are The Sweetest Part Of Louisville