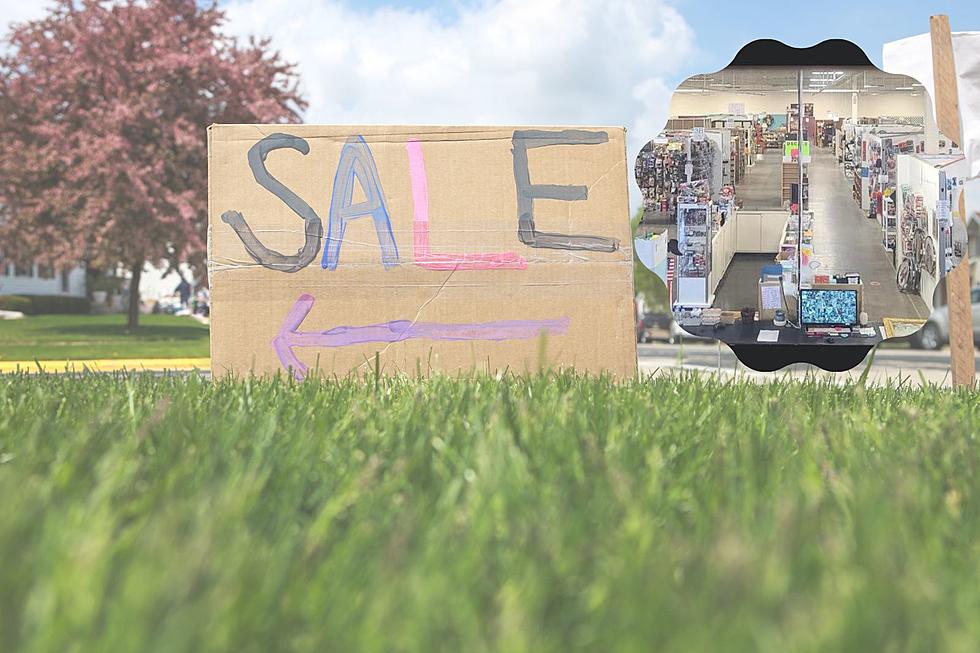 Popular Kentucky Vendor Mall Hosting Big Spring Fling With Tons of Vendors
CANVA/T & T VENDOR MALL
A Kentucky Vendor mall with lots of vendors is hosting its first Spring Parking Lot Sale of the season and you're invited.
WHAT IS T & T VENDOR MALL?
T & T Vendors Mall took the place of Peddlers on HWY 60 EAST in Owensboro. Right behind McDonald's. The mall is home to around 250 plus different vendors.
If you have not had a chance to come to check it out and you love a good bargain you can find one here. Every booth has something different. From candles to clothes, mattresses to movies, and everything in between.
They will be open Monday-Saturday 10 a.m.-4 p.m. and Sundays Open at Noon. They even have booth space available if you are interested in opening up your own little booth.
COMMUNITY INVOLVEMENT
When the new owners of T & T Vendor Mall took over they wanted to become more involved with the community. They have hosted events with different non-profit organizations in the community and can always be seen supporting those in need in Owensboro.
BIG SPRING FLING PARKING LOT SALE
Bundle up for some bargains on Saturday, March 18, for some of the best deals of the season.  The vendor mall will host the first parking lot sale of the season with vendors that may not be necessarily located inside the mall.  There are hundreds of vendors inside and several outside too.
If you would like a spot for the parking lot sale they are still accepting vendors.  If you are already a vendor it is just $10 and non-vendors can have a spot for $15.  Bring all your goods from home and get rid of them!
T & T Vendor Mall VENDOR BOOTHS
T & T Vendor Mall is a popular vendor mall in Kentucky with hundreds of booths.