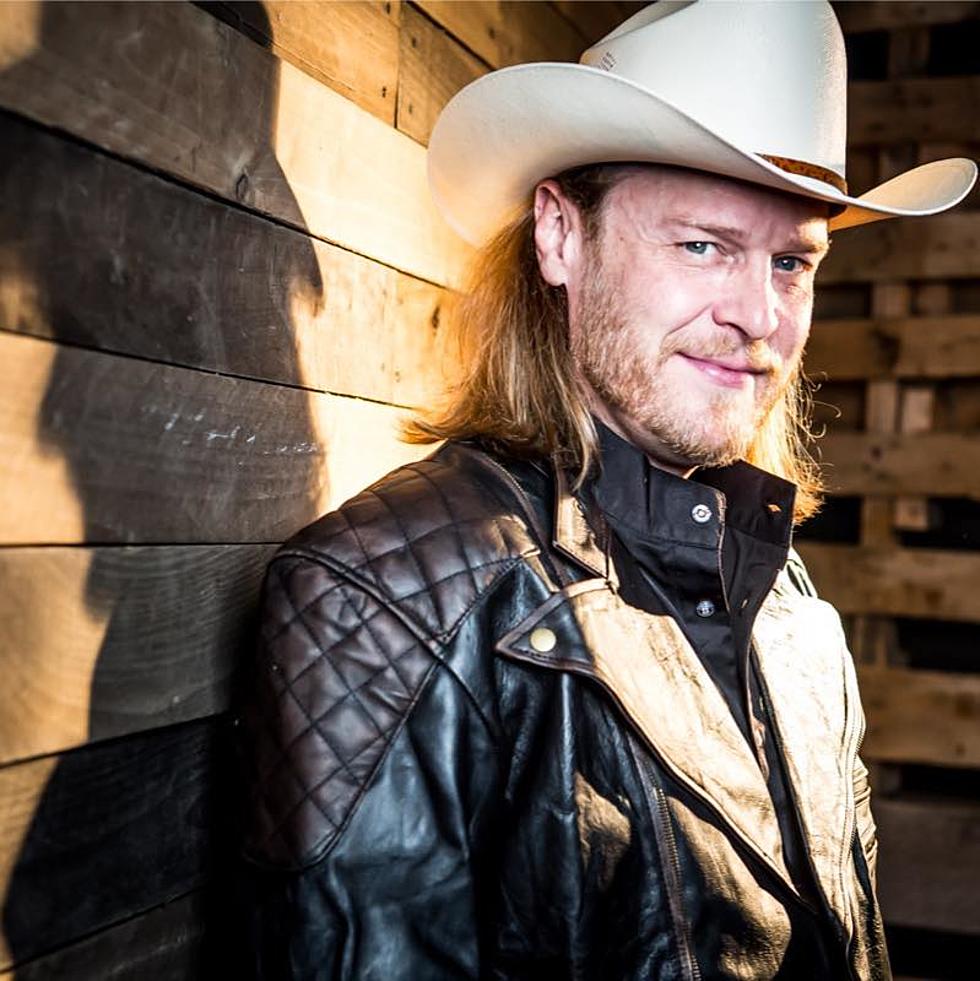 Nashville Songwriter with Big Hits for Thomas Rhett and Trace Adkins is Coming to Owensboro
Brasher's Lil' Nashville
Brasher's Lil' Nashville in downtown Owensboro is about to do something it hasn't done before. They're hosting a popular Nashville songwriter for their first ever singer/songwriter showcase.  And they have lined up a great one to start!
While you may not have heard the name Rick Huckaby before, I guarantee you've heard some of the songs he has written- especially if you're a fan of country music.  Rick has written songs for Thomas Rhett, Trace Adkins, Craig Morgan, Tracy Lawrence, Frankie Ballard and more.
Now you're probably wondering which songs he wrote.  Here are a couple of big ones.
He wrote this for Thomas Rhett!
Rhett released "Beer with Jesus" in November of 2012. It was just his second radio single and follow-up to his lead off, "Something to Do with My Hands."  "Beer with Jesus" peeked at #19 on the Billboard Airplay Chart.
He also wrote "Muddy Water" for Trace Adkins.
Trace released "Muddy Water" to country radio back in 2008.  It ultimately peeked at #22 on the Billboard Country Chart.
Of course, the great thing about seeing a singer-songwriter perform is that their original versions of songs that you know are often different.  I've met a lot of songwriters during my time here at WBKR and I routinely like their versions of songs better than the ones I am used to.  There's just something about hearing a song sung from the mouth of the guy or gal that wrote it.
Here are a couple of examples of what I mean.  Here are Rick's live versions of his songs for Thomas and Trace.
And here's the Trace song!
Don't miss Rick Huckaby at Brasher's Lil' Nashville.  His concert is set for 5pm, Sunday, February 20th.  Doors will open at 4pm.  You MUST have a ticket to attend.
Those tickets are general admission and there is NO reserved seating.  You can purchase your tickets at Brasher's official website.  All tickets are just $10.
See 50 Essential 90s Country Songs
"