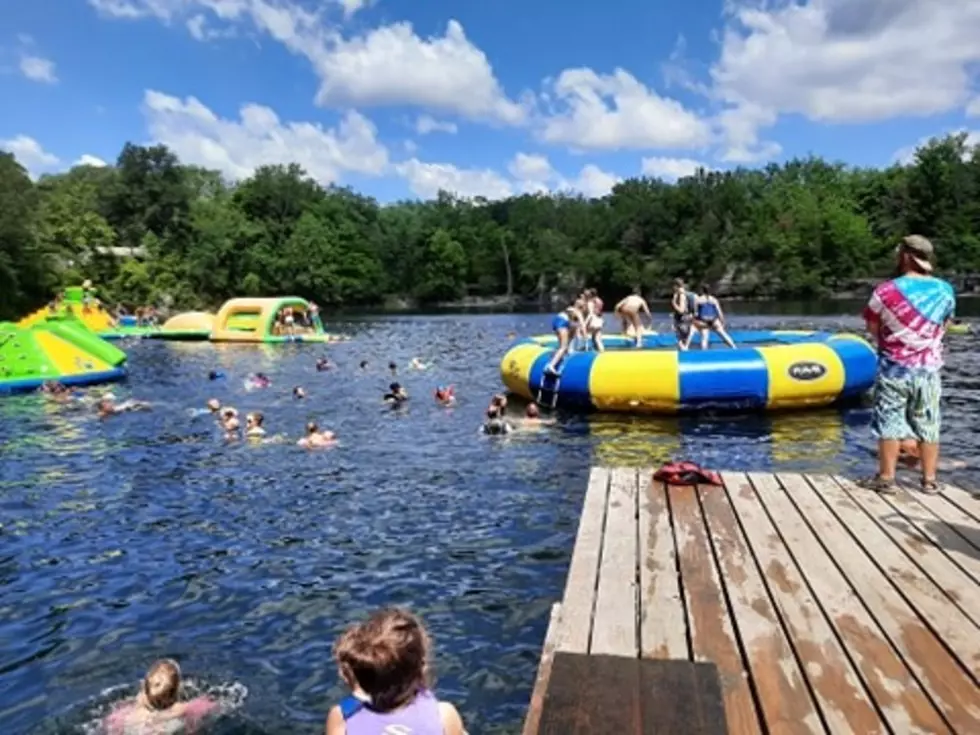 Slice of Heaven, Hidden Paradise Campground in Indiana [VIDEO]
Abby Felser
Hidden Paradise Campground is nestled along the Flat Rock River in beautiful Saint Paul, Indiana. It's the perfect adventure lovers paradise with a a fun swim park, fishing, canoes, kayaks, scuba diving and more. Something for the entire family is just a short drive away.
Whether your family likes to swim, fish, hike or roast marshmallows around the campfire, this hidden paradise can deliver all of this and more. That's exactly what Abby Felser and her family experienced on vacation there last week. She booked her space at Hidden Paradise Campground a couple of months in advance to celebrate her birthday. Abby's boyfriend also had a birthday, so it seemed like a great vacation to spend time together as a family.
I asked Abby about this slice of paradise. She said, "The lake was amazing and so clean. Life jackets were available for everyone if you didn't bring your own. The creek was a great time too! Pet friendly. You can rent paddle boats and golf carts. Beautiful scenery everywhere you look!"
I asked Abby what her favorite part of the vacation was. She said, It's hard to pick a favorite part, but I laughed so hard watching my 30 year old boyfriend race all the teenagers through the inflatable obstacle course on the lake. It was all so much fun."
It looks like a LOT of fun and somewhere that I would love to visit soon.
Family Vacation at Hidden Paradise Campground
Enter your number to get our free mobile app