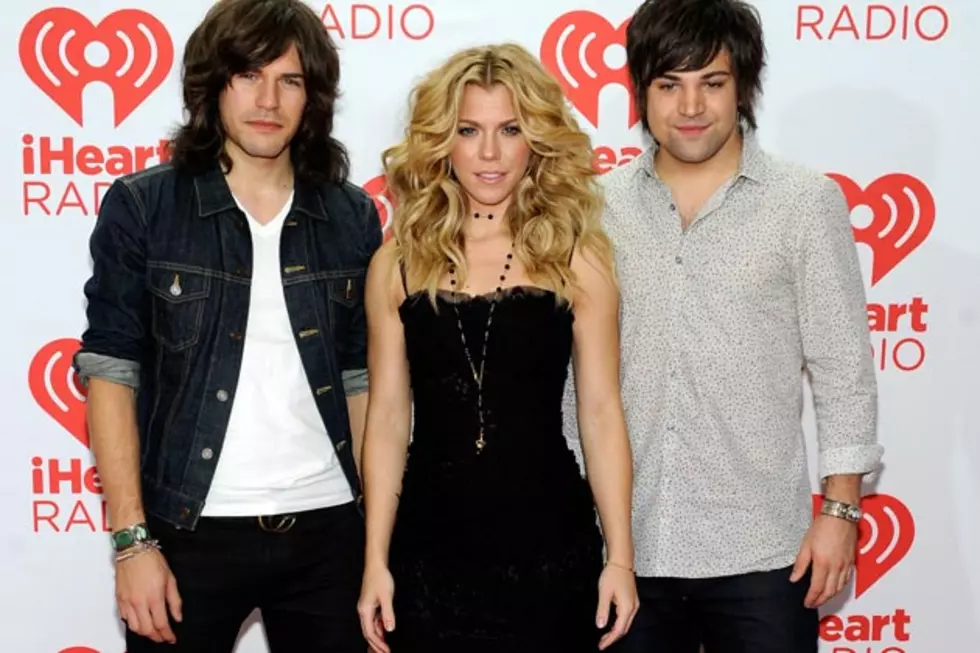 The Band Perry Set to Kick Off Super Bowl 2014 With Pregame Performance
David Becker, Getty Images
Yes, the Big Game will have a Big Band to provide their exciting entertainment this year. Kimberly Perry and her brothers - better known as the Band Perry will be on hand to sing on two - count them - two stages before Super Bowl XLVIII. Now, which one is that? Oh, yeah - 48.
The Band Perry will be on the pregame show and also the NFL Tailgate Party. They should be televised as well. Man, I need to get down to the new Convention Center and see Kimberly on a 50' screen! The fun is Sunday, February 2 from the MetLife Stadium in East Rutherford, New Jersey.
Every critic is carrying on about the Band Perry's energy -- It is remarkable -- for a Country act.
If you wanna catch their act, get the dates here. Or, do as I shall and watch the fun on Super Bowl Sunday.
I never waste an opportunity to show you this.