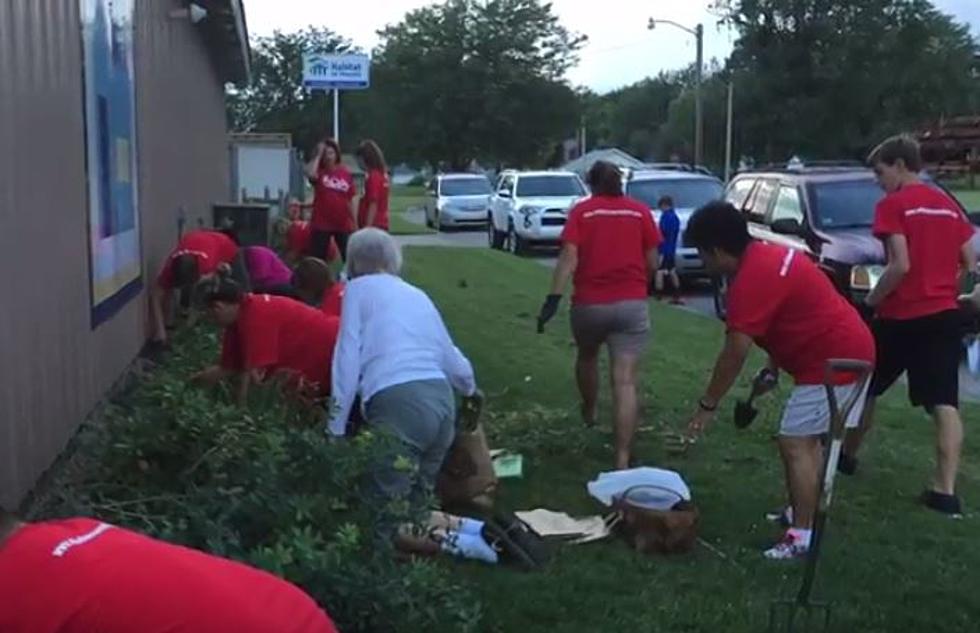 "Volunteer Owensboro" Fall Schedule Announced [VIDEO]
Volunteer Owensboro via YouTube
Have you always wanted to volunteer for a local non-profit organization and enrich our community, but didn't know how to get started? Well, this is meant for YOU!
This amazing opportunity is coming soon and YOU'LL want to be part of it. This is your chance to volunteer with five incredible non-profit organizations. There will be a guide on hand to walk you through the process, help you learn and grow, and discover more about the amazing organizations in our community. Every Thursday evening from September 14th through October 26th, you'll meet at one of the non-profits listed below and have an experience to last a lifetime! You'll be guided through the volunteering process.
Club Volunteer is available for ages 12 and up. Ages 12-17 must have a parent or legal guardian in the club and present at all times. Club Volunteer fee is $25 per club member and $15 for additional immediate family members. A background check is required for all club members at no additional charge. The fee will include a FREE club t-shirt that you can wear with pride in the community!
Your Guided Volunteering Experience happens Thursday Evenings from September 14th through October 26th.
Places Club Volunteer will serve:
- St Benedict's Homeless Shelter
- Wendell Foster Campus for Developmental Disabilities
- Working Hands Food and Clothing Pantry
- Owensboro Center Nursing Home
- Habitat for Humanity