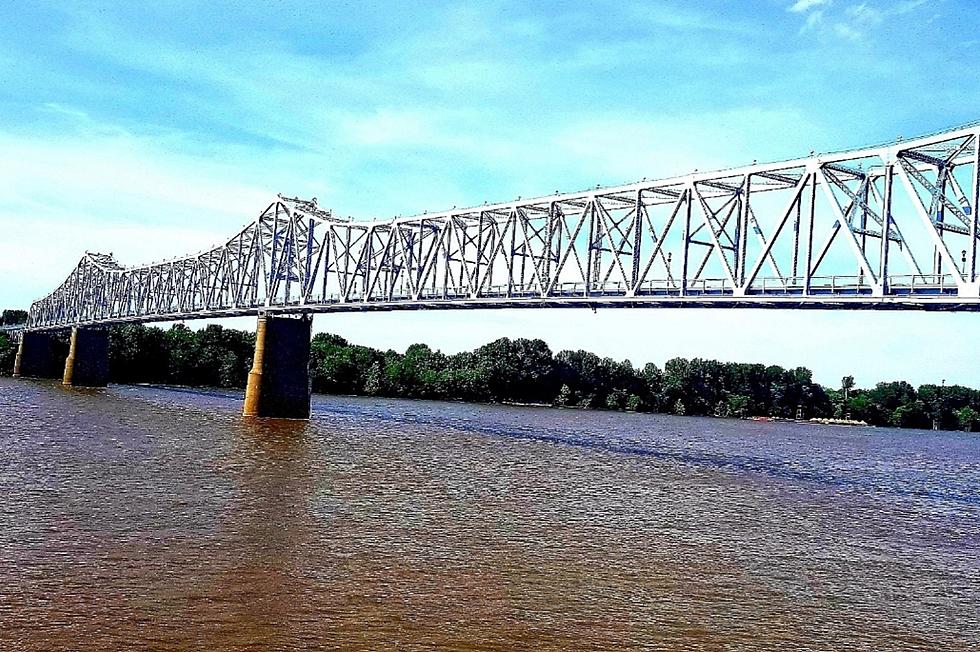 When I Say 'Owensboro in the 1990s,' You Say… [LIST]
Dave Spencer/Townsquare Media
Owensboro keeps its people, doesn't it? OR they return after being gone a while. I say this because of all the fun nostalgic reminiscing so many of us like to do.
I could go on forever about Owensboro in the 1980s and that's probably a story for the future, but a great many of you were in high school or young adults in the '90s, so I thought it would be fun to head back to that decade and find out what it brings to mind.
The responses I got really jogged my memory; there were so many things I ran across about which I had completely forgotten.
For me, it was my mullet, which I didn't even realize was a thing until much later, now that it's making a comeback. But I traveled a lot during that period, so that decade brings to mind New Orleans, Las Vegas, the North Carolina coast, Maine, upstate New York, and so on and so on.
Here's what I got when I said, "When I say Owensboro in the '90s, you say..."
When I Say 'Owensboro in the 1990s,' YOU Say...
We're having some fun and reminiscing about the 1990s in Owensboro. And it's bringing back so many memories.
Original 1960s and 1970s Ads from Owensboro's Wesleyan Park Plaza
Wesleyan Park Plaza is appropriately in the center of Owensboro. Arguably, there isn't another strip mall with ITS level of name recognition in town. That it's been around nearly 60 years is likely the reason. Check out print ads from openings of some of its stores from the 1960s and 1970s.