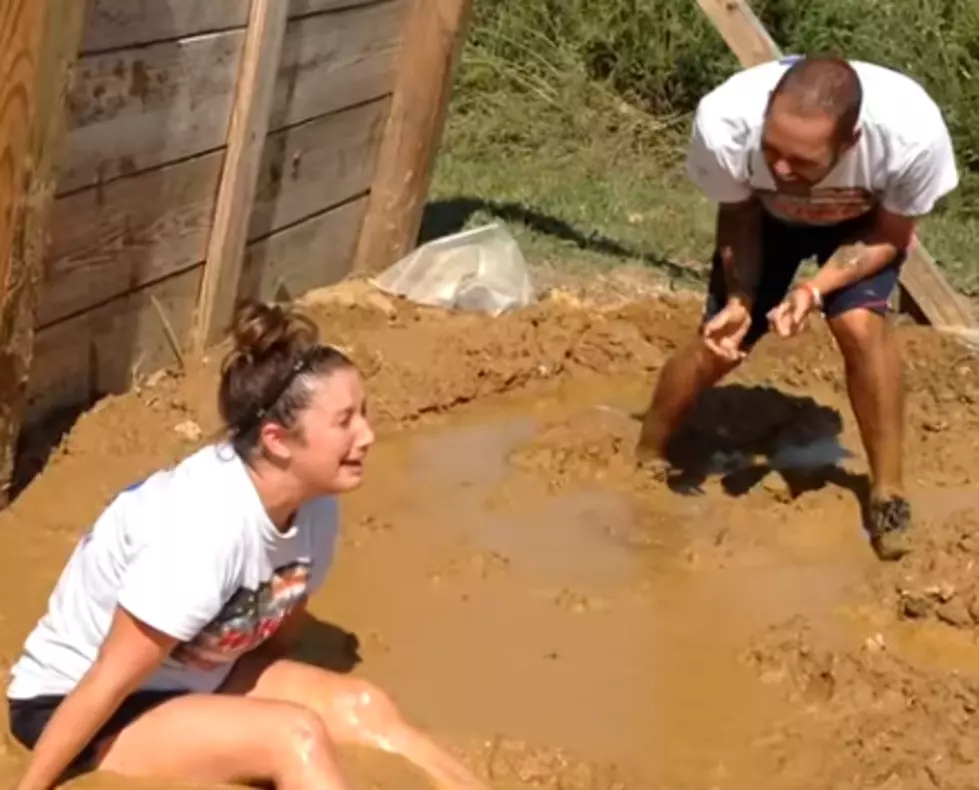 Angel's Favorite YouTube Memories From WBKR (VIDEO)
YouTube
Angel here!  I always seem to get roped into all sorts of antics working for the station.  I thought I would share some of my favorite videos over the past few years.
Like the time Chad and Brent had the fun idea to duct tape me to the pole outside the studio!  It'll be fun they said!
Or the time I visited Farmer Luttrell in Ohio County for Ag Days and tried to catch a pig.  Poor little pig!
Sometimes I hang out in Chad's office when he is on vacation!
I'm always up for helping Chad with his "HOW TO" videos!
I love when we do promotional videos for our friends in different organizations.  The first one I ever did was for the Mud Run for the American Cancer Society.  #DISASTER
This job is tons of fun!  I never know what I am going to be talked into but I come to work ready for anything!  Thankfully, I am not afraid to make a fool out of myself LOL!