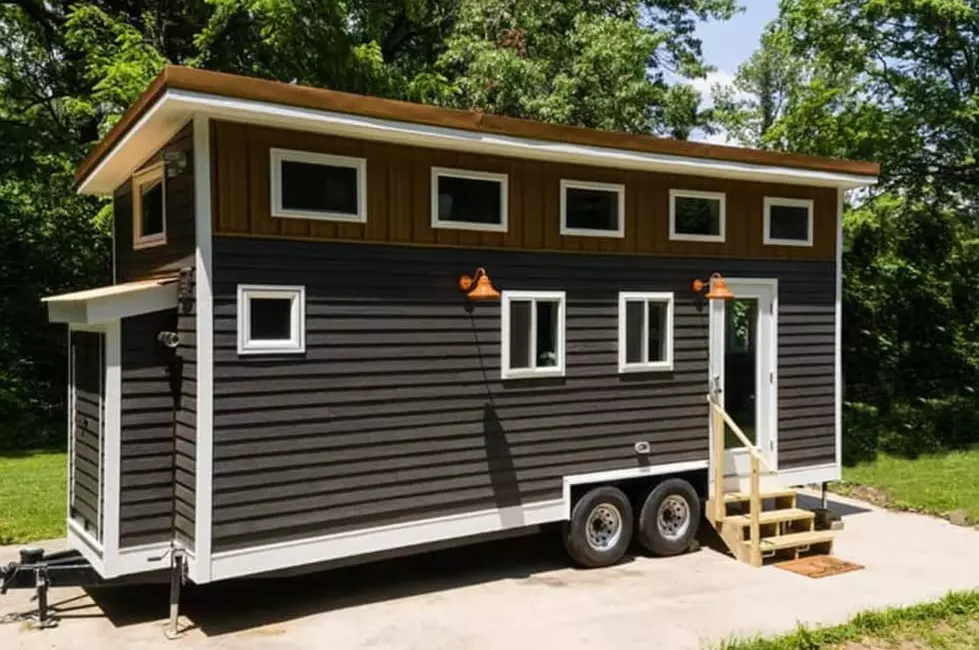 Award Winning Tiny House For Sale In Horse Cave, Ky (PHOTOS)
CHRISTIE LISTER
Tiny Houses have become all the rave.  They bring about a simplified way of living.  If you think you could go tiny there is an Award-Winning Tiny House for sale in Horse Cave, Kentucky and it's gorgeous.
The home is completely mobile and can be hitched to a truck.  It has a number of, amenities and features that would make anyone want to call it home.  Honestly, I'd pack up and retire here with Joe given the opportunity.
While it looks small it can actually accommodate five people comfortably.  Now I am pretty positive not the five people that live the house I currently live in but maybe five calm and sensible folks.
The home is listed at Tiny House Listings with Christie Lister.  You can move all your stuff in for just $65,000.  That is the price of my very first house and I am thinking this is way nicer and fixed up.
Take a look around and let us know what you think.  Would you live here?
Award Winning Tiny House
Enter your number to get our free mobile app