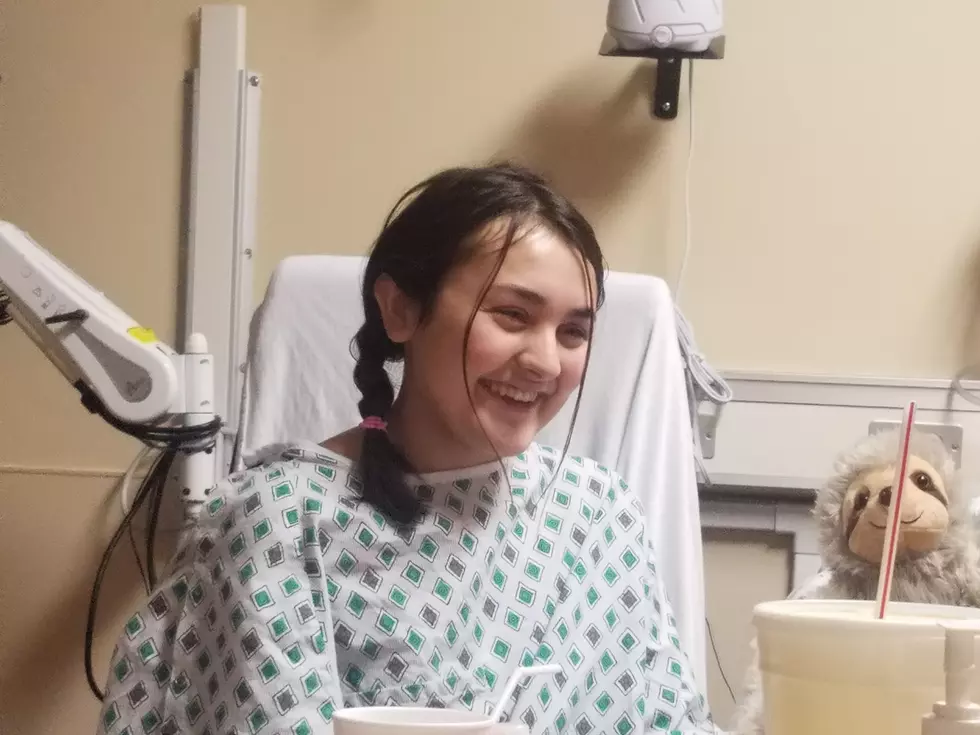 Community Rallies Around Teenage Cancer Patient, Alivia Faith
Stacie Abbott-Burgess
Alivia Faith Burgess is just 14 years-old and attends Ohio County Middle School. She was recently diagnosed with Stage 4 Glioblastoma Brain Cancer. The community is rallying around this beautiful family to give them hope and needed funds for the long medical journey ahead.
I received a call from Stacie Abbott-Burgess this morning. She wanted to let me know that her amazing daughter is in the fight of her life. Through tears, she shared that Faith has brain cancer and it's very aggressive. My heart just went out to this young lady and her family.
It's easy to see why the Beaver Dam/Hartford community is rallying so hard. Faith is just so gosh darn special. When I talked with her this morning, she promised me that she's going to fight hard. She said, "God's Got This." He does indeed. I told her that I was proud of her, that she's an inspiration not only to me, but to so many others. I also assured her that we'd all be by her side every step of the way. And, we will.
It's going to be a very long road ahead. Faith had surgery last week to remove the tumor at Norton Children's Hospital in Louisville. Thirty three radiation treatments are on the horizon over the next two months, as the cancer fight continues. Our thoughts and prayers are with you during this difficult time. #faithfamily
Please send Faith a card to help lift her spirits and make her day brighter. You can drop a card off at the radio station or mail one: PO Box 333  Hartford, KY 42347. You can also mail donations to that address as well. Thank you.
Social media prayers and well wishes have been pouring in since the diagnosis.
"Alivia is one of the sweetest, loving souls you will ever meet! She is full of love and life and sunshine and rainbows! Please take the time to pray for Alivia, her friends, family and her sweet momma." Heather Carden via Facebook.
Several local businesses and community members are putting together fundraisers to help with travel and medical expenses. I'll keep this page updated, so please let us know if you have a fundraiser planned for the family.
Enter your number to get our free mobile app