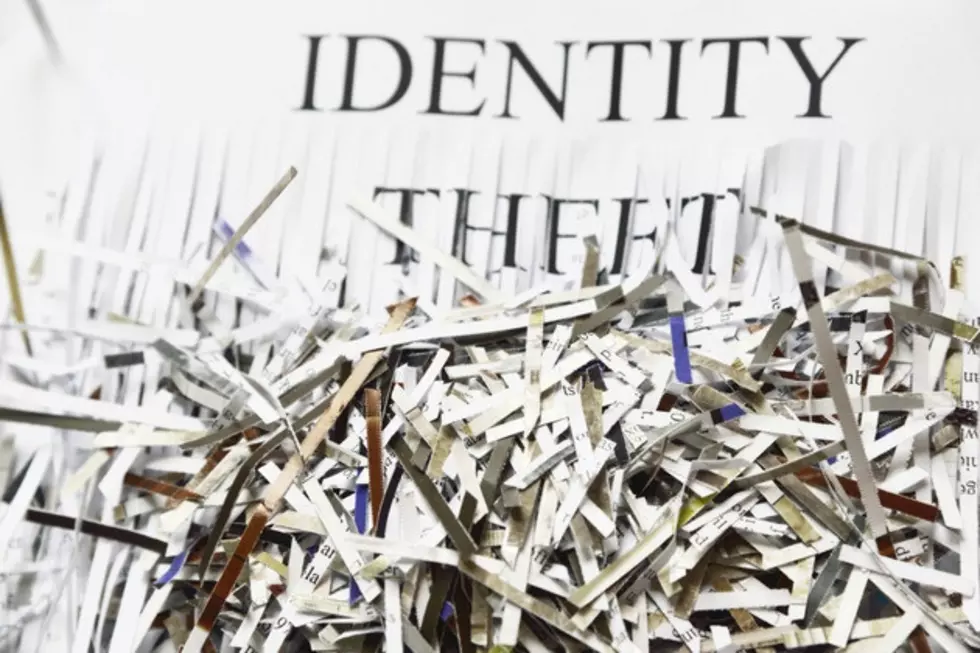 Free Community Shred Day in Owensboro
konglinguang/Thinkstock
It's time to address the mess in your office at home or at work. Get organized and get to shreddin' with this FREE community event! Here's what you need to know.
When you keep bills, pay stubs, sales receipts, etc. past the point it should have been shredded, it will stack up and drive you crazy. This will be a quick and secure way to get rid of sensitive information and outdated or unnecessary paperwork in your workspace.
The FREE community shred day, with Independence Bank is set for Friday, September 6th, 2019 from 10 AM – 2 PM. Documents will be shredded on-site within the Land Shark Shredding truck at Independence Square in Owensboro.
Limit three file boxes per carload. Stop being a pack rat and get organized!
In case you're wondering what to keep and what to shred, here's some helpful tips.