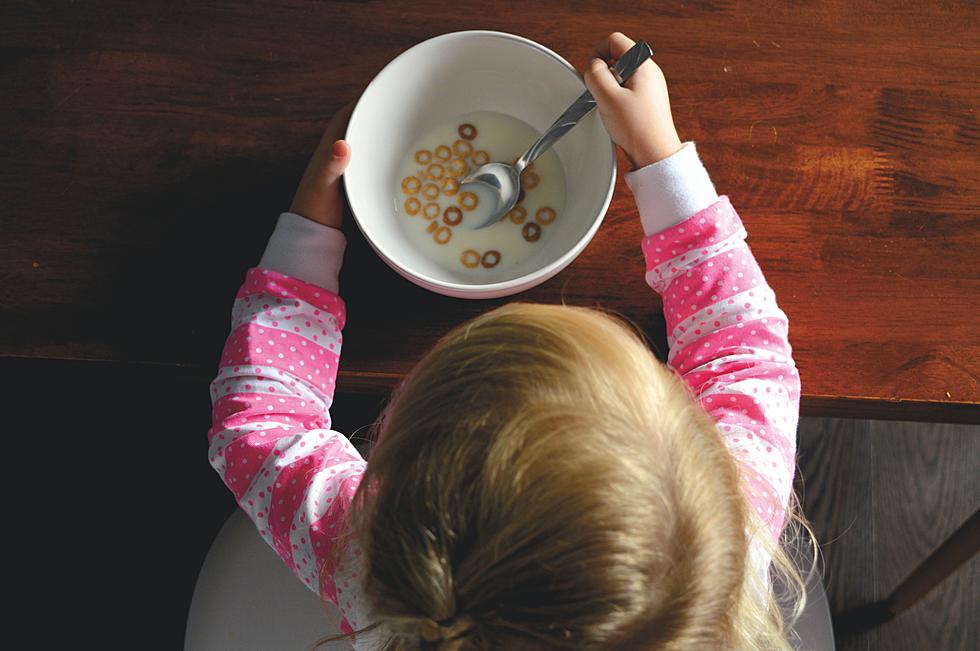 Free Meals, DCPS Release Summer Feeding Schedule
Photo by Providence Doucet on Unsplash
Earlier in the week, we shared the summer feeding schedule from Owensboro Public Schools. We now have the plan from Daviess County Public Schools. For those 18 years old and under, the summer feeding program will start on Tuesday, June 1st.
This summer free healthy meals and snacks will be available to those that need them the most. All children are invited to participate and each will be served a meal at no charge. When school is out, it's important that low-income children can still access these meals.
Daviess County Public Schools announced the plans for their 2021 summer feeding program. The need for good nutrition doesn't stop when school does. With the summer feeding program, they'll be serving up some healthy meals and snacks in many neighborhoods near you. Take a look at the schedule and make your plan today!
Breakfast and lunch meals will be served at the following locations every weekday, Monday through Friday, starting on Tuesday, June 1st, 2021. Meals are provided free of charge to all children and youth age 18 and younger. This program is not limited to DCPS students. (Note: No meals served on Monday, July 5th, 2021).
CURBSIDE MEAL PICKUP SITES
11 to 11:30 a.m. - Sorgho Elementary School, 5390 Kentucky 56
11 to 11:30 a.m. - Meadow Lands Elementary School, 3500 Hayden Road
MOBILE DELIVERY ROUTES
10:45 a.m. - 2900 Dixiana Court
11 a.m. - Town and Country - 418 Reid Road
11:10 a.m. - Eastwood - 2895 Highway 2830
11:15 a.m. - Colony Mobile Estates - 2016 Arlington Parkway
11:15 a.m. - Woodlawn - 6845 Highway 2830
11:30 a.m. - Riverbend - 501 Office Lane/6908 Lamplite Circle
Noon - 2206 Hutch Lane
12:10 p.m. - Gemini - 2260 Carpenter Drive
12:20 p.m. - 624 Time Drive
12:30 p.m. - 650 Chuck Gray Court
LOOK: Here Are 30 Foods That Are Poisonous to Dogs
To prepare yourself for a potential incident, always keep your vet's phone number handy, along with an after-hours clinic you can call in an emergency. The ASPCA Animal Poison Control Center also has a hotline you can call at (888) 426-4435 for advice.
Even with all of these resources, however, the best cure for food poisoning is preventing it in the first place. To give you an idea of what human foods can be dangerous, Stacker has put together a slideshow of 30 common foods to avoid. Take a look to see if there are any that surprise you.
KEEP READING: Here are 6 foods from your cookout that could harm your dog