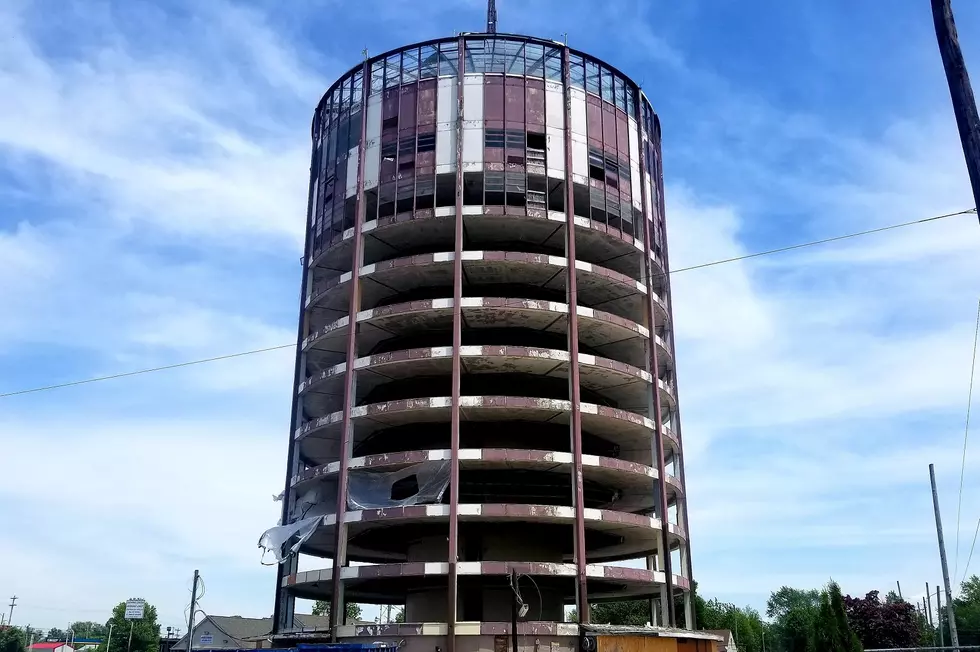 Gabe's Tower Being Prepped for Demolition [VIDEO]
Dave Spencer/Townsquare Media
I was driving down 18th Street Thursday and noticed a bunch of workers on various floors of what is left of Gabe's Tower in Owensboro.
I guess I hadn't paid close enough attention, of late, to notice the work that was being done to get it ready for demolition.
I spoke with Owensboro City Manager Nate Pagan, who told me the crews are working to remove the final exterior panels from the building.
And as soon as that phase is complete, Nate tells me, workers will begin prepping the base of the tower with soil to cushion the impact of any falling debris.
By the way, demolition is set to begin in mid-June and the project is currently on schedule.
Enter your number to get our free mobile app
13 Kentucky Fun Facts That You Probably Didn't Know