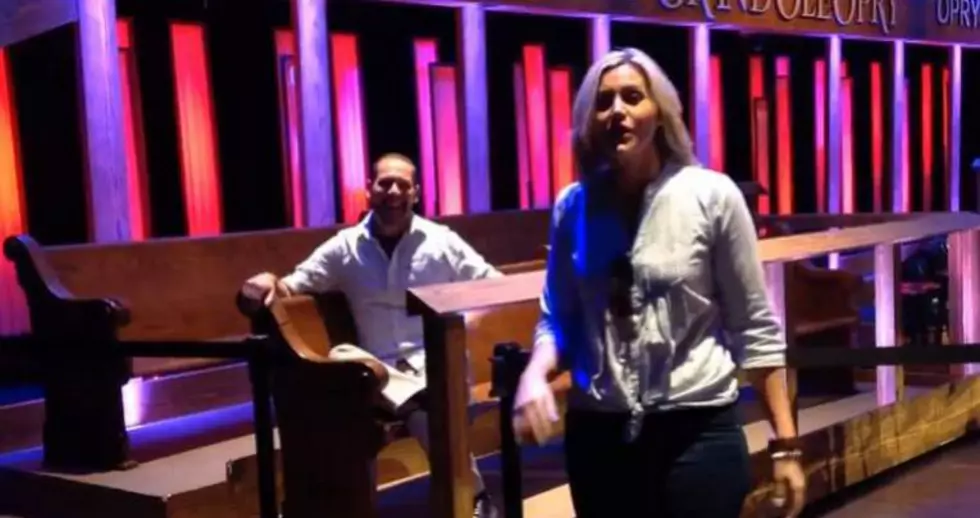 Tickets Still Available for WBKR Night at the Opry [Video]
YouTube
WBKR Night at the Opry is coming up Saturday, April 25th and some discount tickets still remain.  WBKR listeners can purchase a ticket for the show for just $20 or an upgrade ticket, which includes a backstage tour and some awesome souvenirs, for just $40!  Jaclyn and I decided to give you a little sneak peek backstage to get you ready for the big night!
To get YOUR tickets for the show, simply call 1-800-SEE-OPRY or visit Opry.com.  To get show-only tickets for $20, please use the code WBKR15.  To get upgrade tickets for $40, use the code WBKR15UP.
And to see who'll be playing the show Saturday night (and upcoming Opry shows), CLICK HERE!