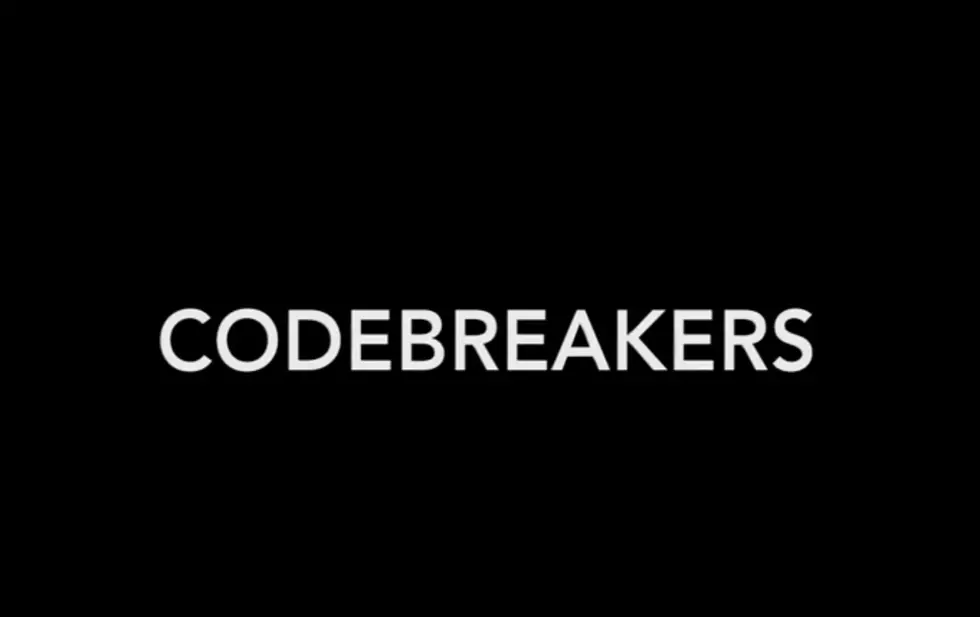 Here's a Clue for Week #1 of Codebreakers [Video]
92.5 WBKR via You Tube
We are getting down to the wire in Week #1 of CODEBREAKERS.  And we decided to help you all out with a clue that may give you some hints about this week's secret code sequence.  Here you go!
Remember, we have a chance for you to break the code once an hour each weekday from 6am to 6pm CST!  And, the prize for Week #1 of the contest is incredible.  It's a concert lover's prize package featuring tickets for five country concerts: The American Made Tour with Justin Moore and Lee Brice, the Soul 2 Soul Tour with Tim and Faith, Eric Church's new tour, the upcoming Alan Jackson concert in Evansville and Thomas Rhett's Home Team Tour!
Good luck and stay tuned to WBKR!  Codebreakers is presented by Window World Evansville/Owensboro.