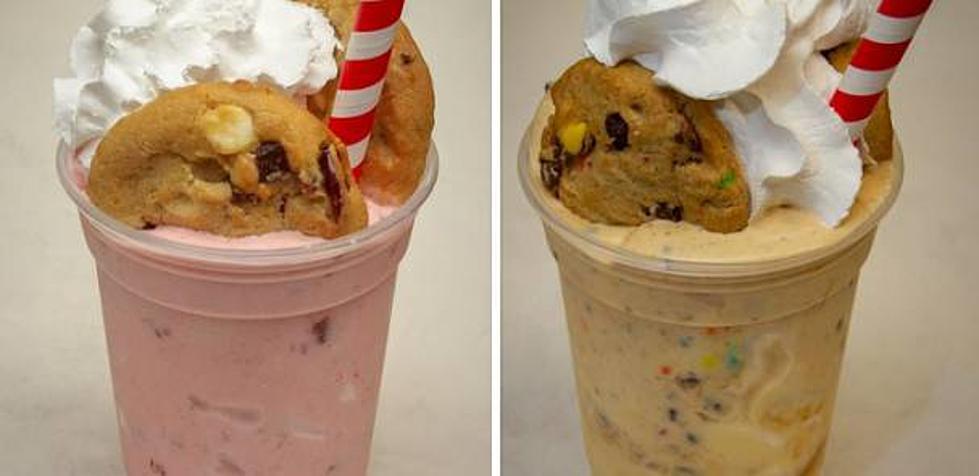 Holiday World's Monster Cookie & Strawberry Shortcake Freak Flurries
Holiday World
How ridiculously good do these look?  Holiday World has announced that its new Santa's Merry Marketplace will feature a delicious ice cream treat called the Freak Flurry!  Check out these flavors and vote for which one looks best to you.
The Freak Flurry flavor on the left is the Strawberry Shortcake.  On the right- the Monster Cookie.
Though both will be available when the park opens this Spring, Holiday World is hosting a Facebook poll to see which one looks most appetizing to you . . .
As for Santa's Merry Marketplace, work is coming along nicely.  Late last week, Holiday World shared this photo of the progress on Facebook.
Holiday World and Santa's Merry Marketplace will open for the season on Saturday, May 4th!