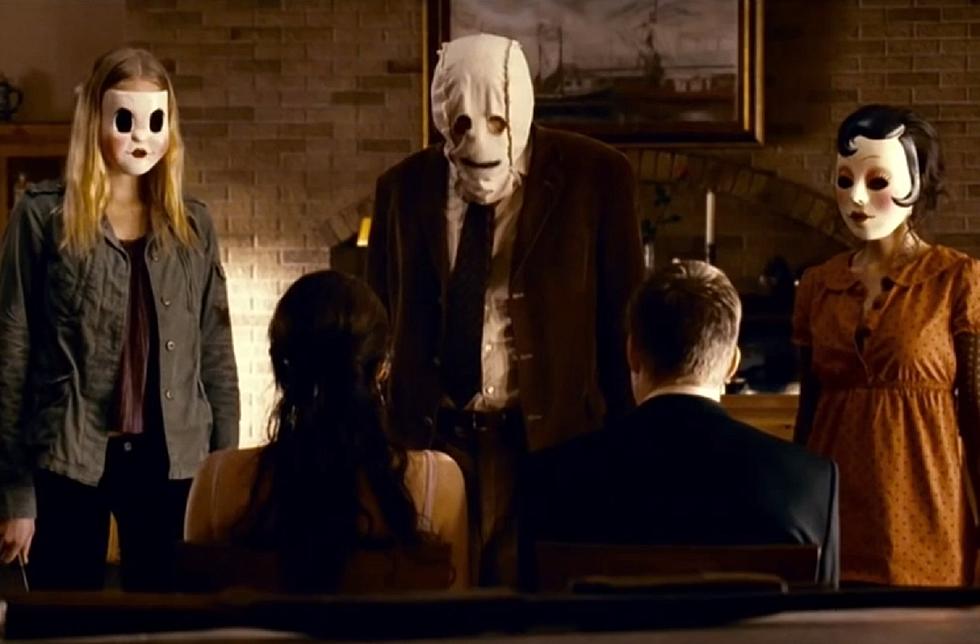 How About Some Halloween Horror Movies You Can Rent at the Library [VIDEO]
MovieClips Trailers/Rogue Pictures via YouTube
I don't know why I never thought of this before. Back in the day, I'd go try to rent a horror movie at the video store only to find they were out.
Thing is, with streaming services you can find horror movies to your heart's content...or can you?
I've looked for certain movies recently that I couldn't find online.
Fortunately, there's the library.
With Halloween fast approaching, I thought I'd recommend some that may be off the beaten path.
The usual suspects like Halloween, The Silence of the Lambs, and Psycho are always good, sure, so I wanted to go with some that may never have occurred to you or maybe you've never heard of them at all.