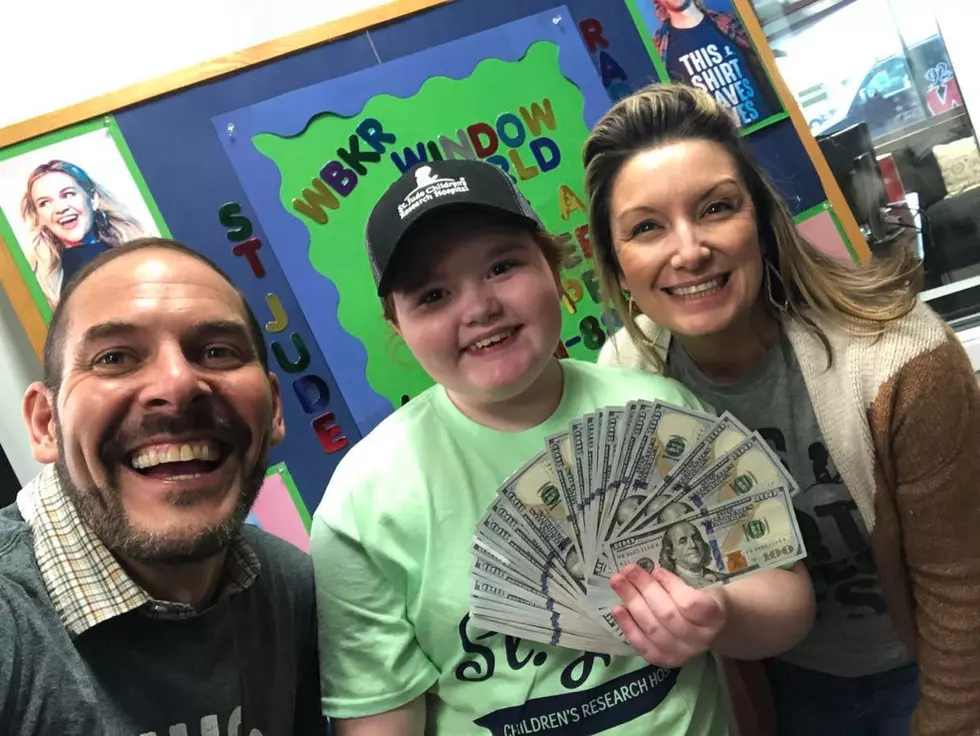 Kentucky 4th Grader Raises 6K for St. Jude with K9 Cookies for Cancer
WBKR
Meadow Lands Elementary School 4th Grade Raelyn Duncan has been on a fundraising mission for St. Jude for the last few years. In 2022, Raelyn, with the help of her mom Karen, created and launched K9 Cookies for Cancer.
In advance of the 2022 WBKR/Window World St. Jude Radiothon, Raelyn started baking homemade dog treats to raise money for the patients and mission of St. Jude.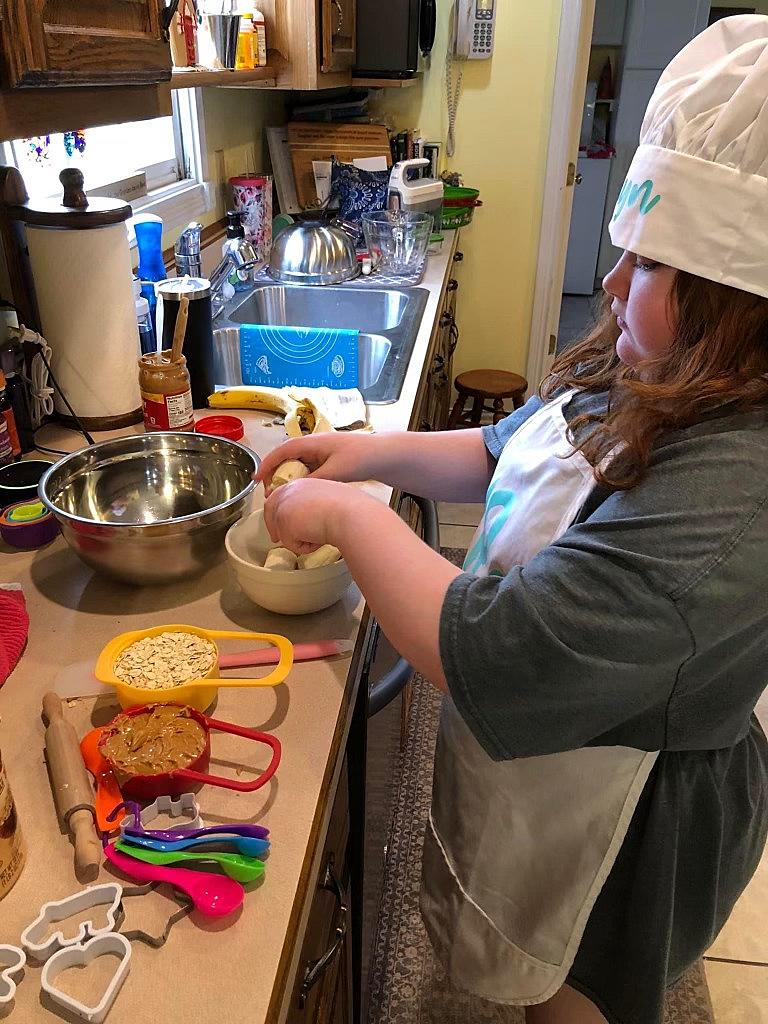 Raelyn set her goal at $600. Well, she soared past that and raised an astonishing $4300.
So, Raelyn had a taste of what was possible. So, she and her mom immediately set their sights on the 2023 event. They continued to bake and sell homemade dog treats, but they also expanded their menu a bit. Over Christmas, they baked a variety of Christmas candies and sold them too.
Of course, as soon we the holidays were over, they were back it with K9 Cookies for Cancer.  In the past month or so, Raelyn has been setting up shop at a variety of places around Owensboro-Daviess County. In fact, last weekend, she set up a booth inside Hillview Farms Meats and sold homemade breads and her delicious dog treats.
So, how much money did this inspiring young lady make in the last 12 months. She stopped by the WBKR St. Jude Radiothon today to share her grand total.
That's right!  She raised $6100!
You can donate to St. Jude as well by becoming a St. Jude Partner-in-Hope. It's just $19 per month for 12 months on a debit/credit card. The number to call during the WBKR/Window World St. Jude Radiothon is 1-800-201-8883.  Or you can make your donation using our SECURE LINK.
If you become a St. Jude Partner-in-Hope, you'll receive the brand new 'This Shirt Saves Lives' t-shirt!
St. Jude 2023