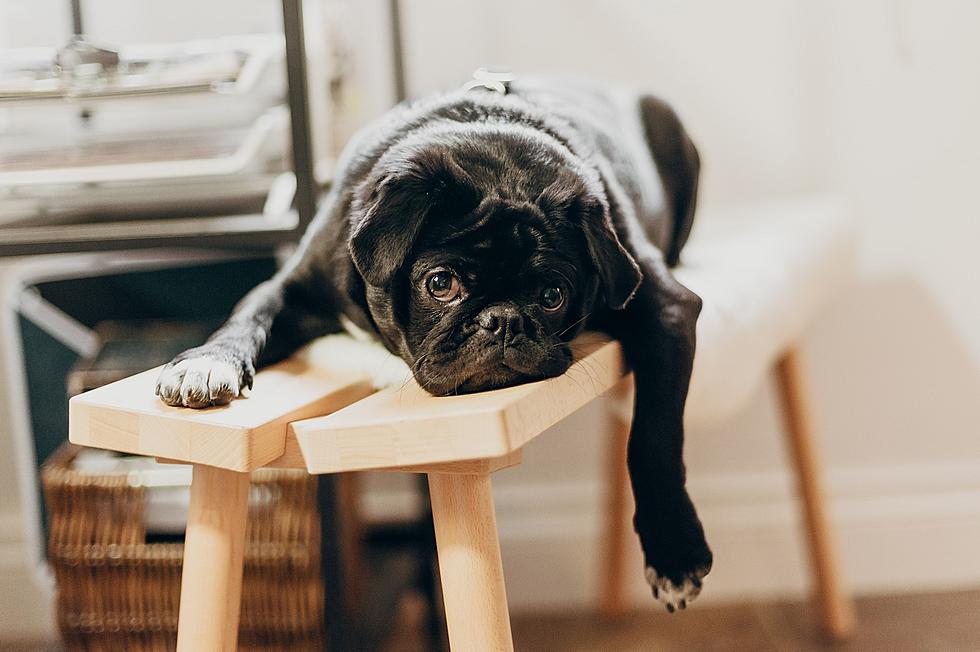 Kentucky, Indiana Ranked Among Most Boring States
Priscilla DuPreez/Unsplash
Is Kentucky Boring?
We just spent a few days at Barren River Lake State Resort Park and Lodge and had a great time. Very relaxing.
I haven't been to very many zoos, but I'd put Louisville's zoo up against any in the country (non-San Diego division; NOBODY'S equalling that one).
I'm not very interested in horse racing (although one of the very few times I've won money at gambling was because I bet on a horse), but in terms of history and rich experiences. It doesn't get much better than Churchill Downs.
Let's see, there's Land Between the Lakes, Loretta Lynn's Ranch, any number of tremendous state parks, Kentucky Kingdom, UK and U of L basketball, and...well, I could go on, but it's time to get to the point.
I do not think Kentucky is boring.
Is Indiana Boring?
Oh wait, I forgot about Indiana...French Lick, Indianapolis Motor Speedway, the Indianapolis Colts, IU Basketball, Notre Dame football, Purdue basketball, amazing wineries, and state parks.
So no, I do not think Indiana is boring, either.
Sorry, Forbes...maybe next time.
Forbes is Wrong - Indiana and Kentucky are Full of Fun If you Know Where to Look
You see, the iconic business magazine--legendary for, among other things, listing stuff--has ranked all 50 states according to how exciting they are. Indiana comes in at a less-than-robust number 38. Kentucky fares worse at number 42.
The rankings come to Forbes courtesy of WalletHub which used a wide range of criteria to make its conclusions. It includes statistics about restaurants, movie theaters, golf courses & country clubs, performing arts centers, fitness centers, skiing facilities, marinas, national park access, a variety of arts and entertainment establishments, personal expenditures on recreation services, and state & local expenditures on parks & recreation.
Fine...whatever. I love to travel--long distances or short road trips. I have found as much enjoyment within Kentucky and Indiana as I have in the other 43 states I've visited.
So thanks, Forbes. But no thanks.
Cool and Unique Kentucky Museums
[SOURCE: WAVE3-Louisville]