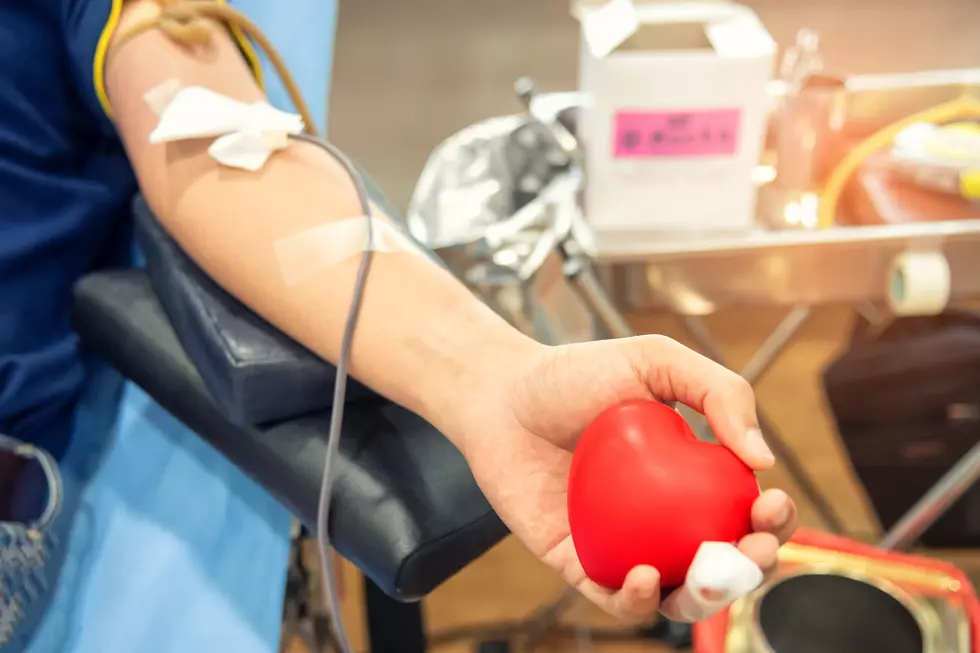 National Volunteer Blood Donor Day in Owensboro
Kamonchai Mattakulphon
Did you know that the Owensboro Mayor and Daviess County Judge-Executive proclaimed January 5th National Volunteer Blood Donor Day? You can celebrate by giving the gift of life with WKRBC today. They're in dire need of COVID Convalescent Plasma donors.
"Owensboro Mayor Tom Watson and Daviess County Judge-Executive Al Mattingly have officially proclaimed January 5th National Volunteer Blood Donor Day in the City of Owensboro and in Daviess County! They have also named January National Volunteer Blood Donor Month."
You can make an appointment by calling  270-684-9296. You can also book an appointment through their new iPhone app. Just search for  "WKRBC" in the apps store.
The need for blood is constant and you'll feel good inside knowing that your donation can save someone's life. We're so thankful for the Western Kentucky Regional Blood Center and their hard working volunteers.
Also, during this unprecedented time, local volunteers are needed more than ever. As hurricane/wildfire season approaches, the American Red Cross needs our help. Become a disaster responder, travel the country and help save lives.
In a statement released by the American Red Cross office out of Paducah, they are in critical need of volunteers. They have two mission critical services that they'll have difficulty providing without volunteers.
"The American Red Cross is also facing a unique challenge this hurricane/wildfire season, which has been predicted to be an above average season both for hurricanes and wildfires. To meet CDC guidance due COVID-19, we have new guidelines for sheltering designed to keep our workers and clients safe, such as more, smaller shelters with less clients. This creates the need for more volunteers willing to deploy to assist with sheltering, as well as more Health Services volunteers to provide assistance and healthcare to shelter residents."
Would you consider becoming a shelter volunteer or health services volunteer if the need arises? The Red Cross covers training, travel, meals and lodging expenses for volunteers during deployment. To learn more about these positions and to sign up, visit www.redcross.org/volunteer or email kyvolunteerservices@redcross.org.
If you are interested, you please visit www.redcross.org/volunteer. Click create profile and submit your volunteer application. Super easy and you'll be making a difference in so many lives.
Enter your number to get our free mobile app
KEEP READING: See 25 natural ways to boost your immune system