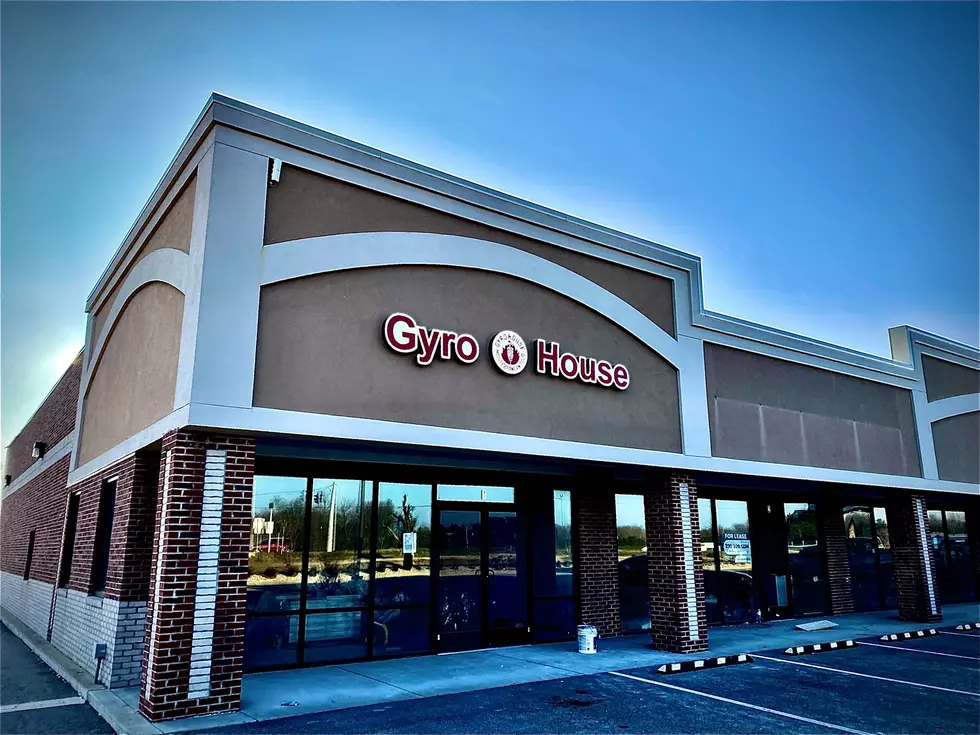 New Mediterranean Restaurant Opening in Owensboro [MENU]
Todd Humphreys via Facebook
Greek food aficionados will love this news! Gyro House is set to open in Owensboro soon. From shish kebab chicken and kofta, the new restaurant will have a big variety of food on the menu. Check it out.
Have you ever eaten at Chef Kabob in Elizabethtown? They're best known for their chicken wraps, frappes, potato tornados and shish kebabs. The owner decided to come to Owensboro and open up Gyro House. They're looking at a March 1st, 2021 opening date if all goes well. The menu (seen below) will be very similar to Chef Kabob. The owner is Greek, so you know the food will be authentic!
Gyro House will be located off Highway 54 and Miller's Mill road.
New Mediterranean Restaurant Set to Open in Owesnboro
Enter your number to get our free mobile app