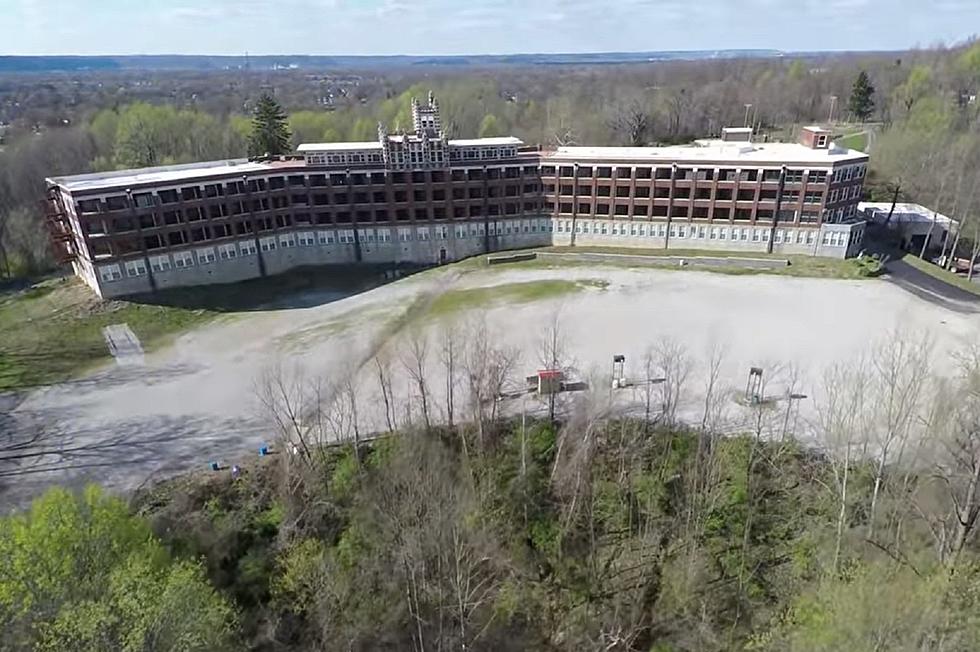 No Haunted House at Waverly Hills Sanitorium in Louisville This Year [VIDEO]
Dan Oshier Productions via YouTube
One of these days, I'm going to string together my own Kentucky bucket list. Compiling a collection of locations I've never visited in my home state seems long overdue.
Recently, after running down a list of Kentucky attractions, I was surprised at how many have never seen my big mug cross their thresholds. So, yeah, that's got to change.
One of those places is the Waverly Hills Sanitorium in Louisville. My MOTHER was there back in the 1950s when it was the old tuberculosis hospital. No, she didn't have TB; she was a nursing student and it was part of her education. But I've never been.
I've seen an excellent episode about it on The Travel Channel's Ghost Adventures and it had me convinced there is SOMETHING going on there, even IF I don't believe spirits make their presences known if folks are deliberately trying to find them. And, as I'm sure you're aware, folks deliberately try to find them every year around this time.
But if the Waverly Hills Sanitorium's annual haunted house was how you were planning to summon ghosts of patients past this Halloween, you'll have to look elsewhere.
The popular attraction--and it seems really weird calling it that, for some reason--will not be hosting the haunted house this year due to COVID-19 concerns.
However, all is not lost. According to WHAS11-Louisville, Waverly Hills Sanitorium WILL be hosting what the facility calls much safer and more controlled guided tours of each floor of the old hospital.
I think that's great. Why wouldn't you still get the same high-level creep factor on this guided tour that you might get in a full-scale haunted house with all its embellishments?
I say, "Saddle up" and go get your ghost on? You don't really think the spirits would take a powder JUST because they're not calling it a haunted house, do you?
Celebs Share Their Personal Paranormal Stories
How Many of These Kentucky Attractions Have You Visited?
Let's see how much you've traveled the Bluegrass State. Go through the list and see which attractions you've visited and which you still have on a "to-do" list. I need to get busy, too.